Happy Father's Day to All You Hardworking Dads
Dads are always DOING things, to show they care, to show support and to show their I love. We see how hard you work Dad! He definitely could use a massage but won't spend the money on a massage for himself.
That's why this year we're excited to help you celebrate the fathers in your life with some well earned therapeutic touch.
Give Dad the gift of Therapeutic Massage.
Send a Gift Card for Father's Day
We've made it even easier to give dads and other special people in your life a therapeutic massage with a digital gift card. Easy for you to purchase online & easy for them to redeem when they schedule their massage.
You can choose the design, add a personal message & schedule the day and time you want the gift card delivered!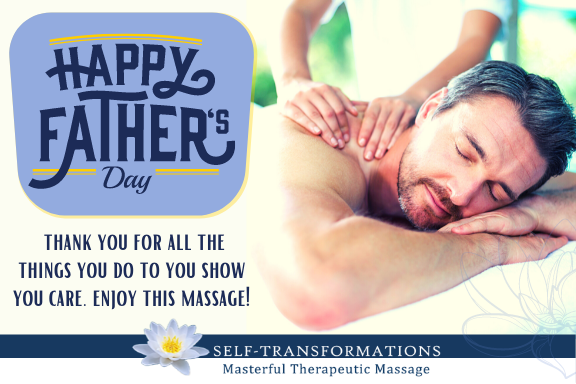 Wishing a day full of connection this Father's Day and continued joy every day throughout the coming year for everyone of you!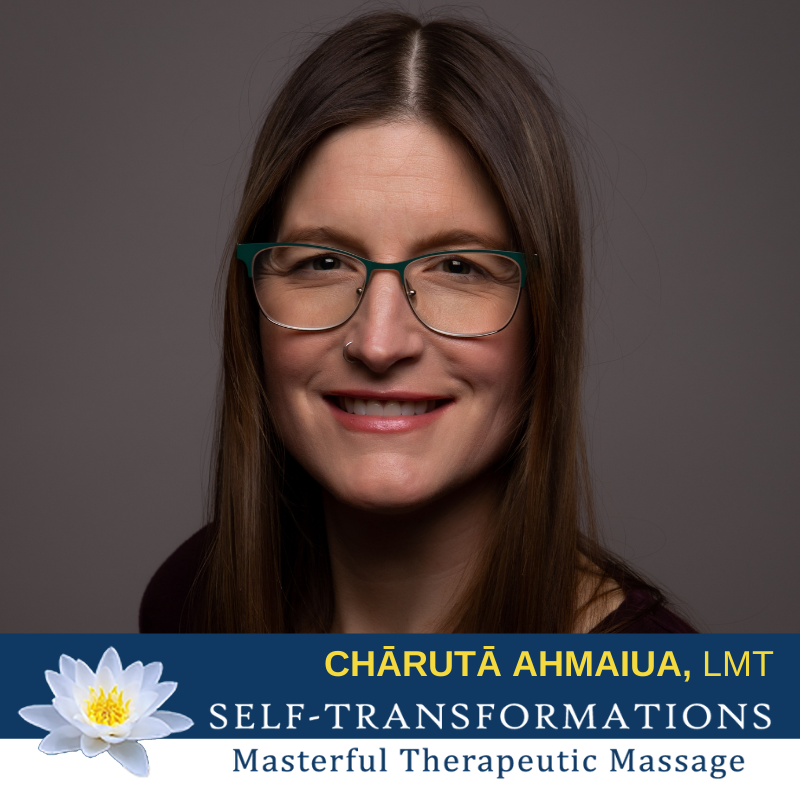 Owner of Self-Transformations Massage
---
#fathersday #fathersdaygift #massgegift #massagegiftcard #therapeuticmassage #dads