Chārutā AhMaiua graduated from the University of Delaware with a Bachelor's degree in Psychology.  After college, Chārutā joined the Peace Corps and was living on a remote island country in the South Pacific known as the Republic of Kiribati.  The experience profoundly changed her life.  
It was there she discovered much more to life than living for oneself;  she wanted to be of service immediately.  This realization led her to massage school at the Ashland Institute of Massage in Southern Oregon. Shortly after graduation in 2005, she was hired on as an assistant instructor in anatomy, physiology, and kinesiology and began her beloved, ever-deepening and evolving massage practice.
Chārutā specializes in myo-fascial release, trigger point therapy and a deep tissue massage performed with bare feet.  Although she has many years of experience and many tools in her tool box, she realizes that restoring someone to proper health is a partnership between client and massage therapist.  It is important that clients support themselves between sessions and this is why Chārutā customizes each and every session and offers individualized tips and education to meet her clients needs. 
In addition to private practice, Chārutā teaches at the Berkana Institute of Massage therapy, is a published author, professional coach and mama to her sweet baby boy.  She loves everything outdoors, meditation and swimming.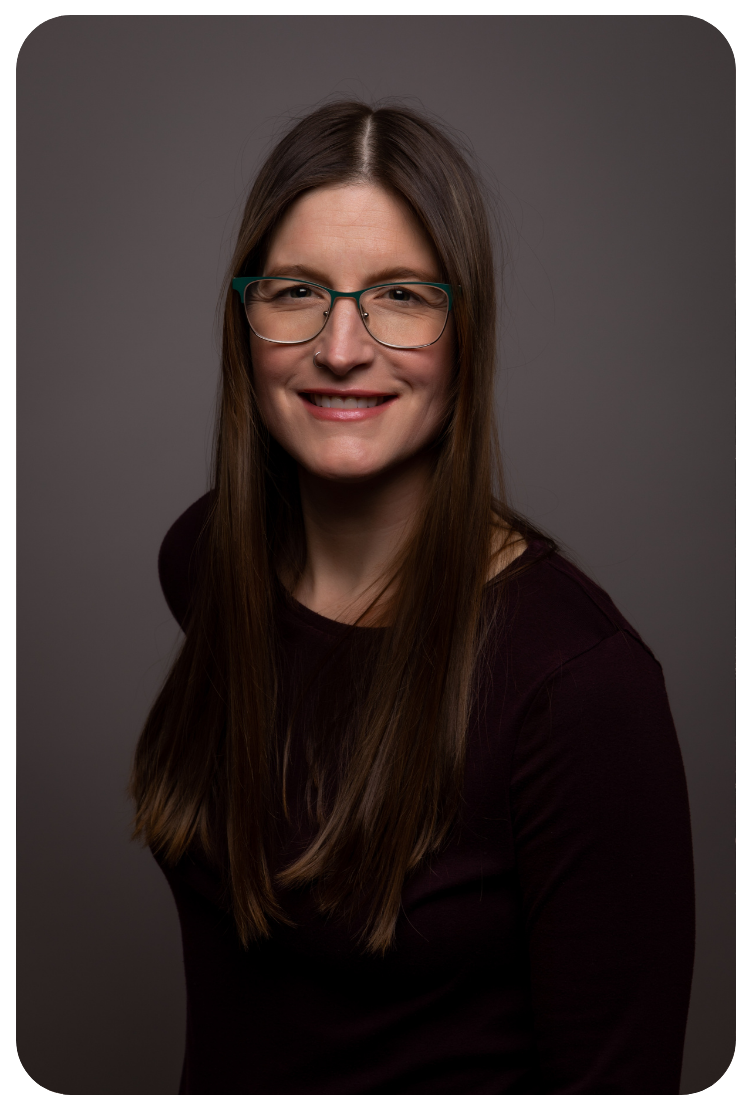 Chārutā AhMaiua, CMT, CPC
Therapeutic Massage Specialties