Here at Self-Transformations massage, we help people get out of pain with conscious, therapeutic massage.  Our masterful massage therapists provide lasting results for people who have tried other things without success. Experience the benefits of conscious, completely customized, therapeutic massage without any of the discomfort associate with "deep tissue massage."  Massage should never hurt. 
We believe restoring one's body to optimal health is a partnership between client and massage therapist.  The benefits of massage should last longer than 24-48 hours.  When clients are willing to participate in their own transformation, they will feel better longer than the typical run-of-the-mill massage.  We guarantee it!  This is the promise with Self-transformations massage and we look forward to wowing you soon!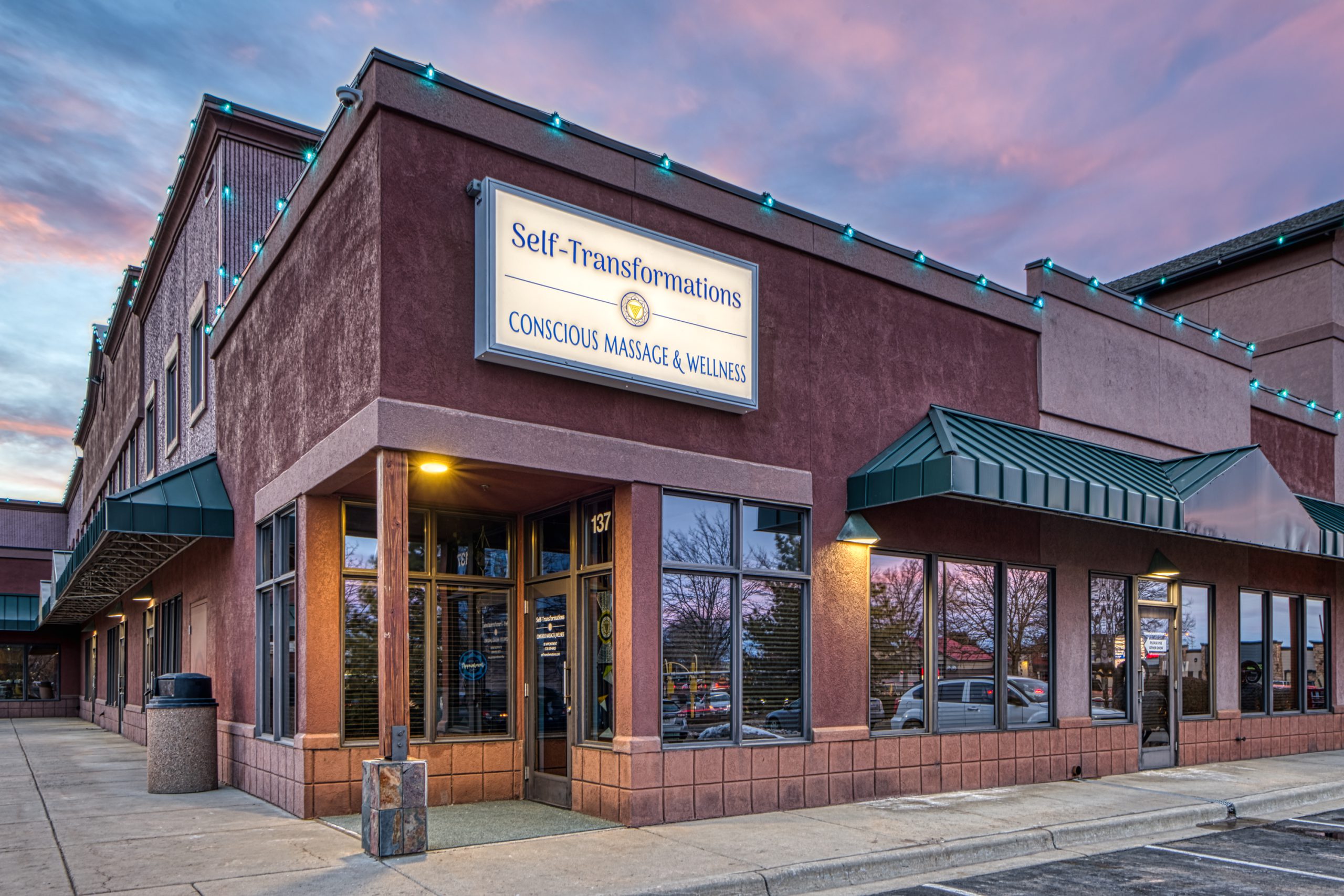 Gain lasting relief from pain and discomfort through Conscious, therapeutic massage!
What's New at Self-Transformations
We're Growing & Transforming!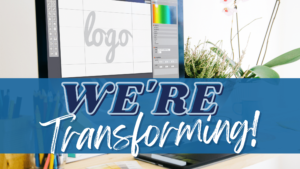 We're moving into our very own clinic in the New Year! Along with our beautiful new offices, we're taking the opportunity to evolve our branding. Check our our new logo & find our more about our new location
More Gift Giving Options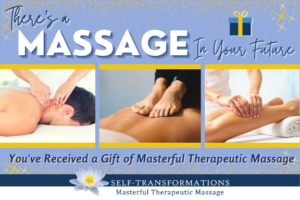 We've made it easier for you to give the gift of therapeutic massage! We now offer both Physical & Digital gift card options. Send it now or schedule a future delivery. They're sure to enjoy the massage in their future!