Recover Faster with Therapeutic Massage
Massage can play an important role in the process of injury rehabilitation. Massage encourages blood circulatory movement and relaxes muscles. Massage helps to deliver more oxygen and nutrients to soft tissues and organs. An increase of vital nutrients into the tissues accelerates the healing rate of injured areas.
Massage can help a range of injuries including sprains, strains, broken bones and muscles tears. Using a variety of massage techniques, massage can stretch out tightness and loosen scar tissue. Using massage as part of injury rehabilitation can increase healing rate and shorten recovery time.
Receiving a massage for an injury helps break down scar tissue. Scar tissue is part of the body's healing process. Normal skeletal muscle tissue is formed of collagen that sits in a parallel direction so that it allows good contraction and flexibility. When an injury occurs, the body produces excess collagen. The initial production of collagen provides protection and strength to an injury site. However, the excess production leads to poor structural organisation of the tissue that leads to a lack of flexibility. The disruptive distribution of scar tissue commonly causes pain and often dysfunction.
Injury Recovery Massage is effective for:
Increasing blood flow & circulation
Easing muscle tightness
Increasing range of motion
Reducing scar tissue
Increased tissue elasticity
Acute pain from recent soft-tissue injury
Chronic pain from old sports or motor vehicle injuries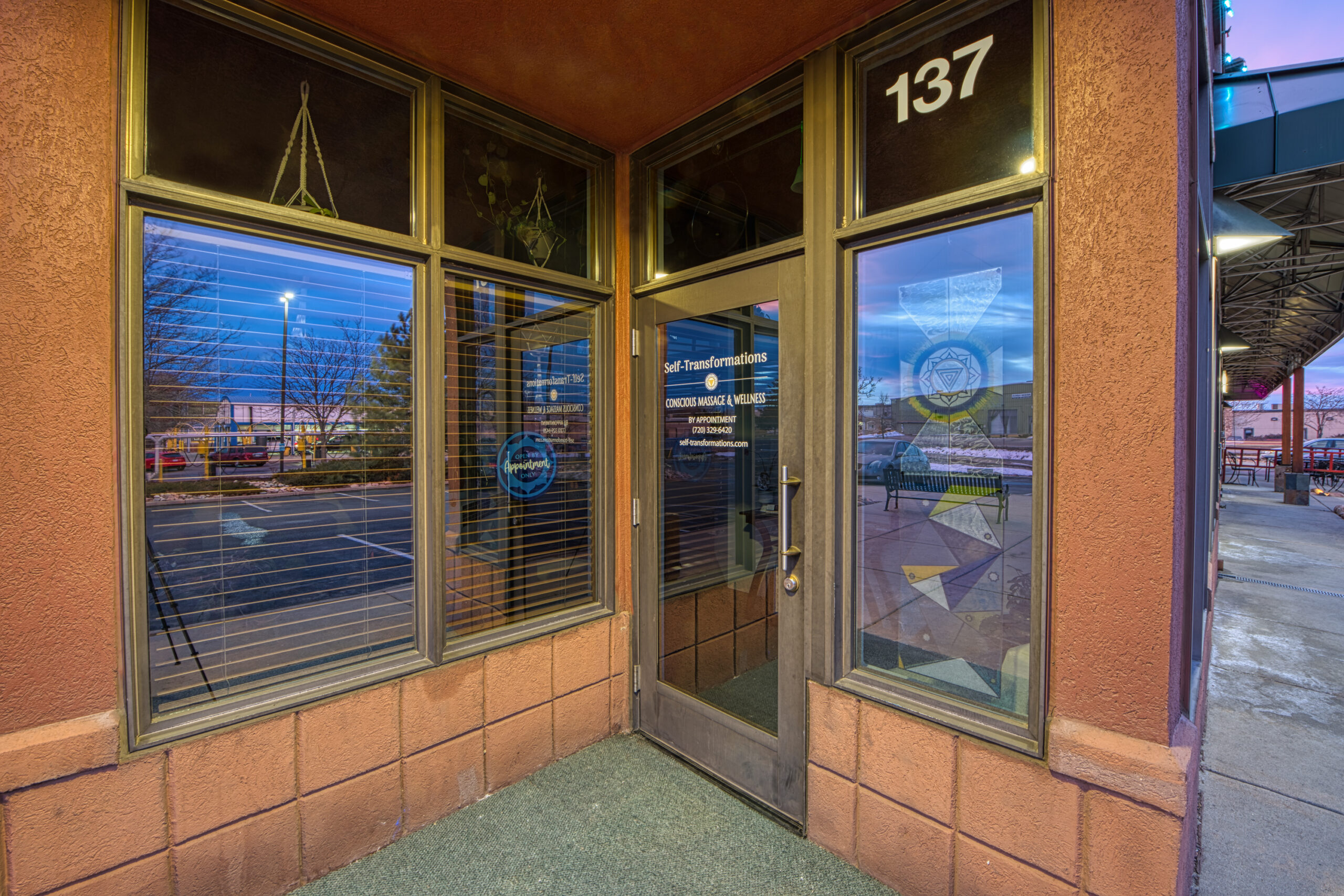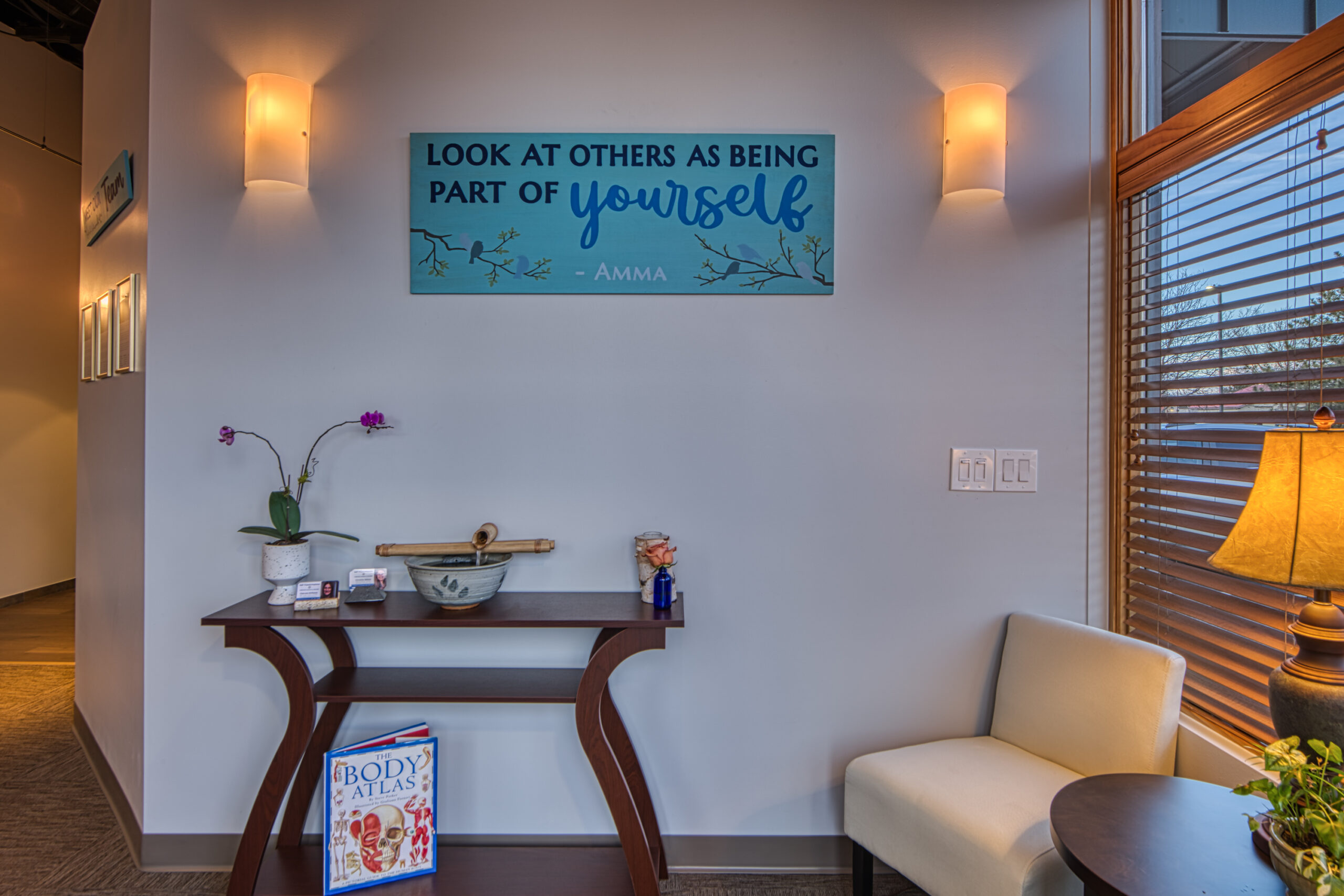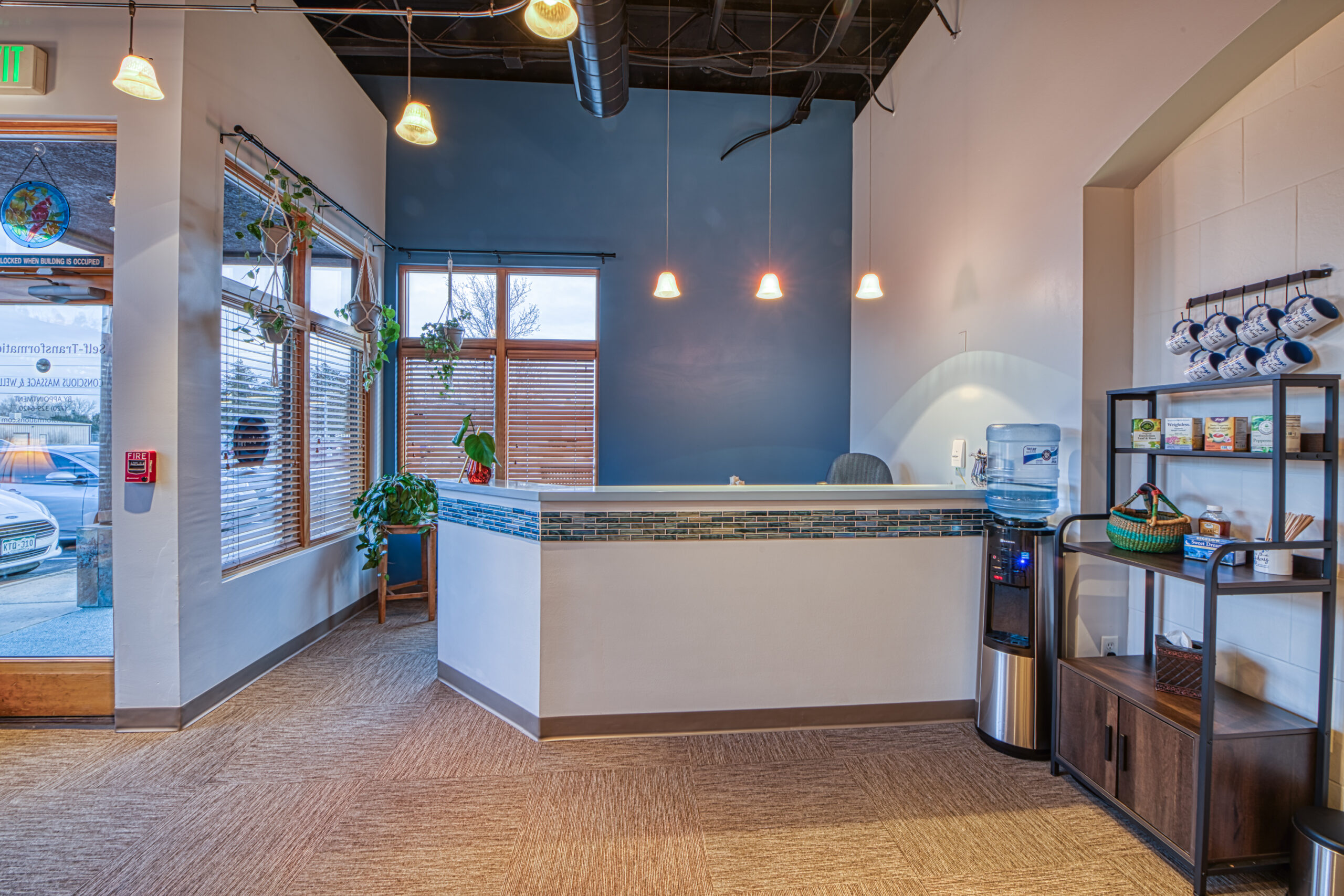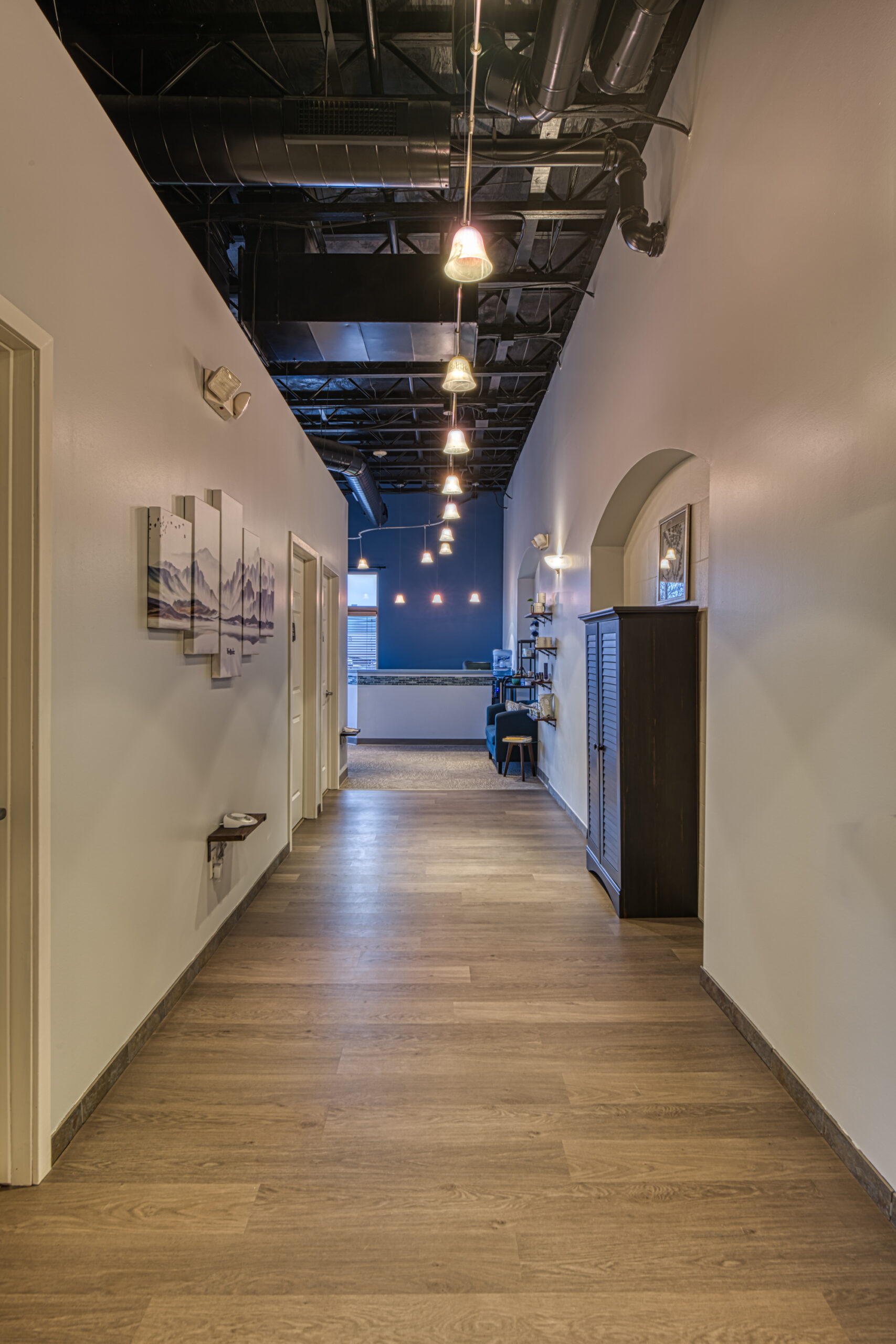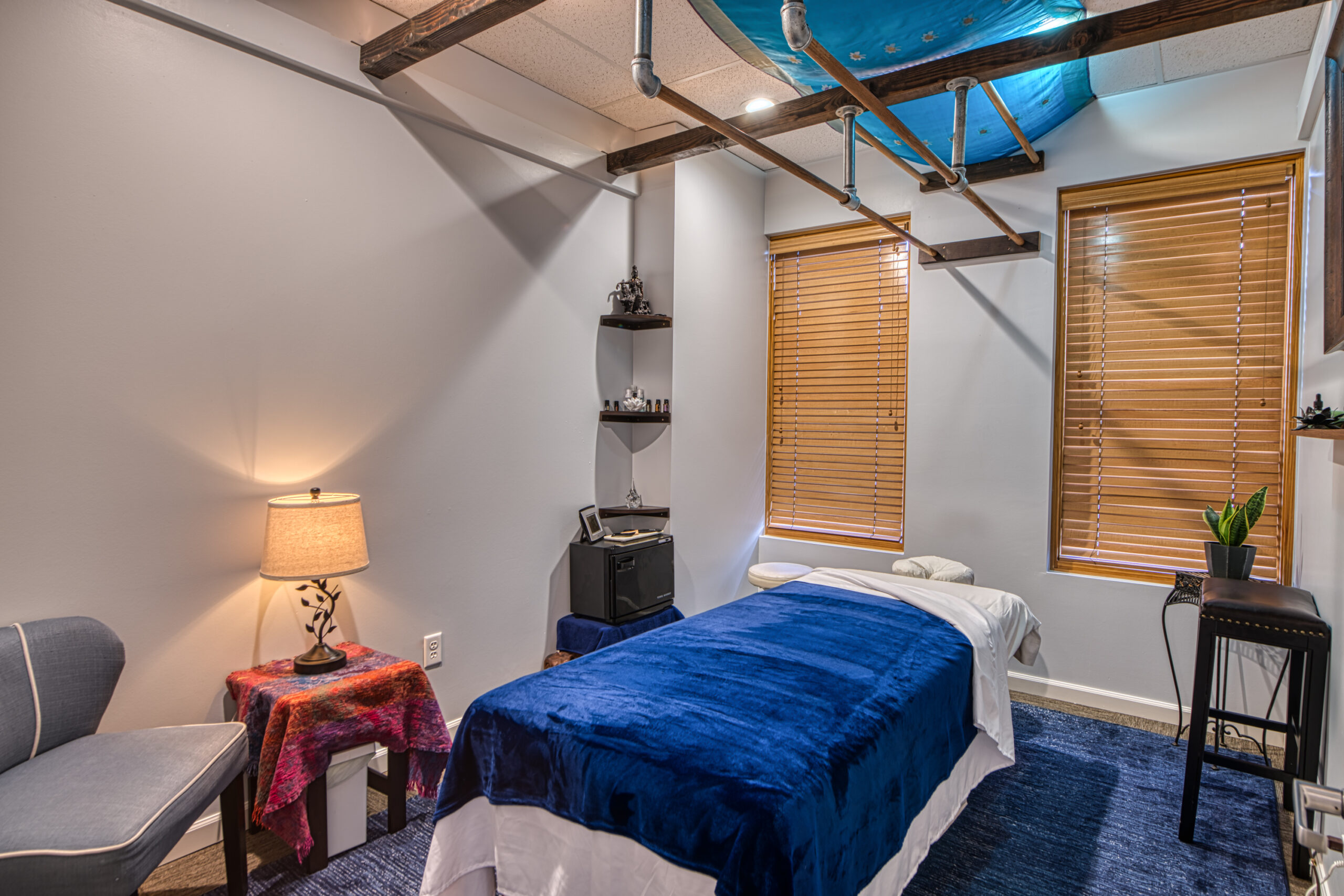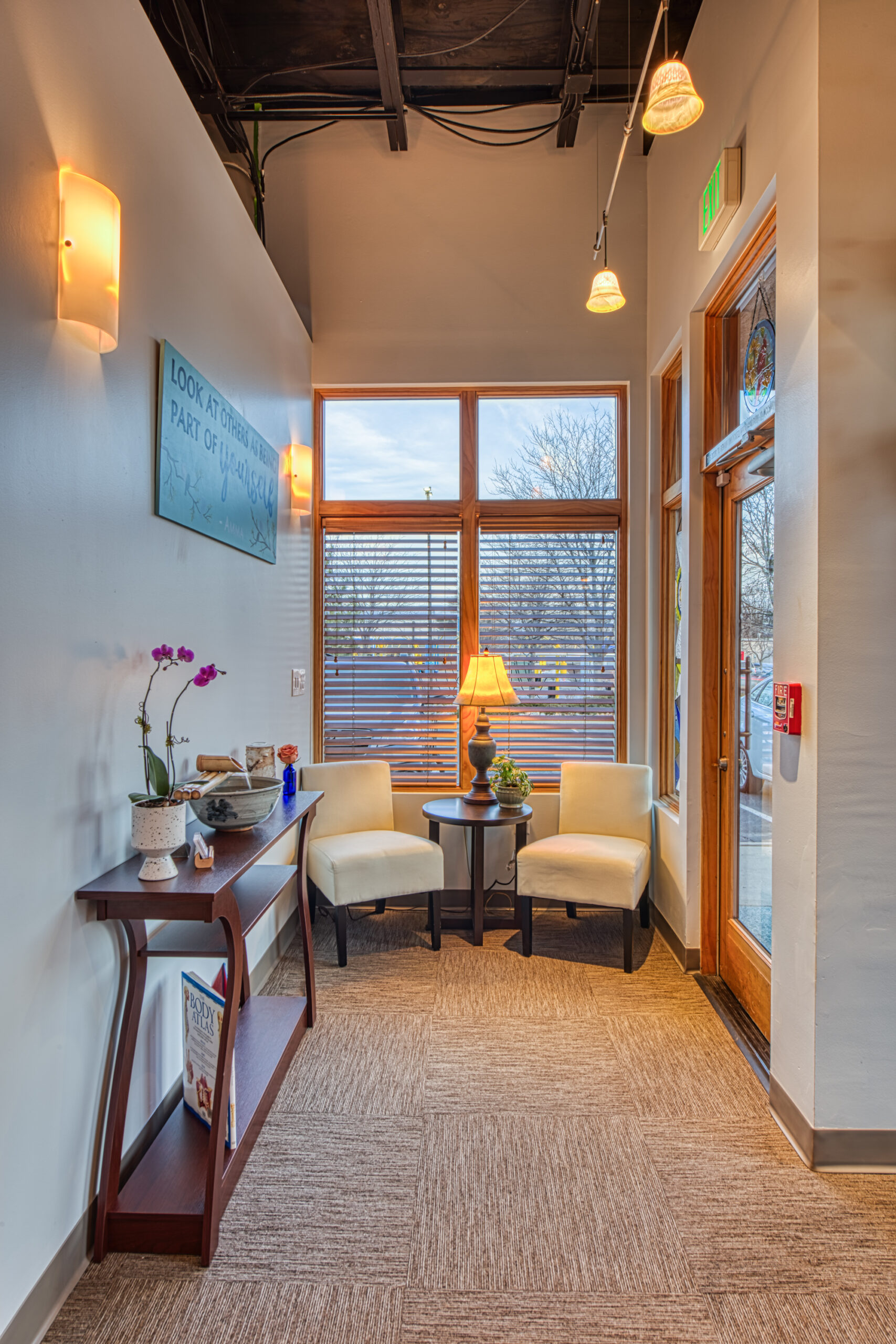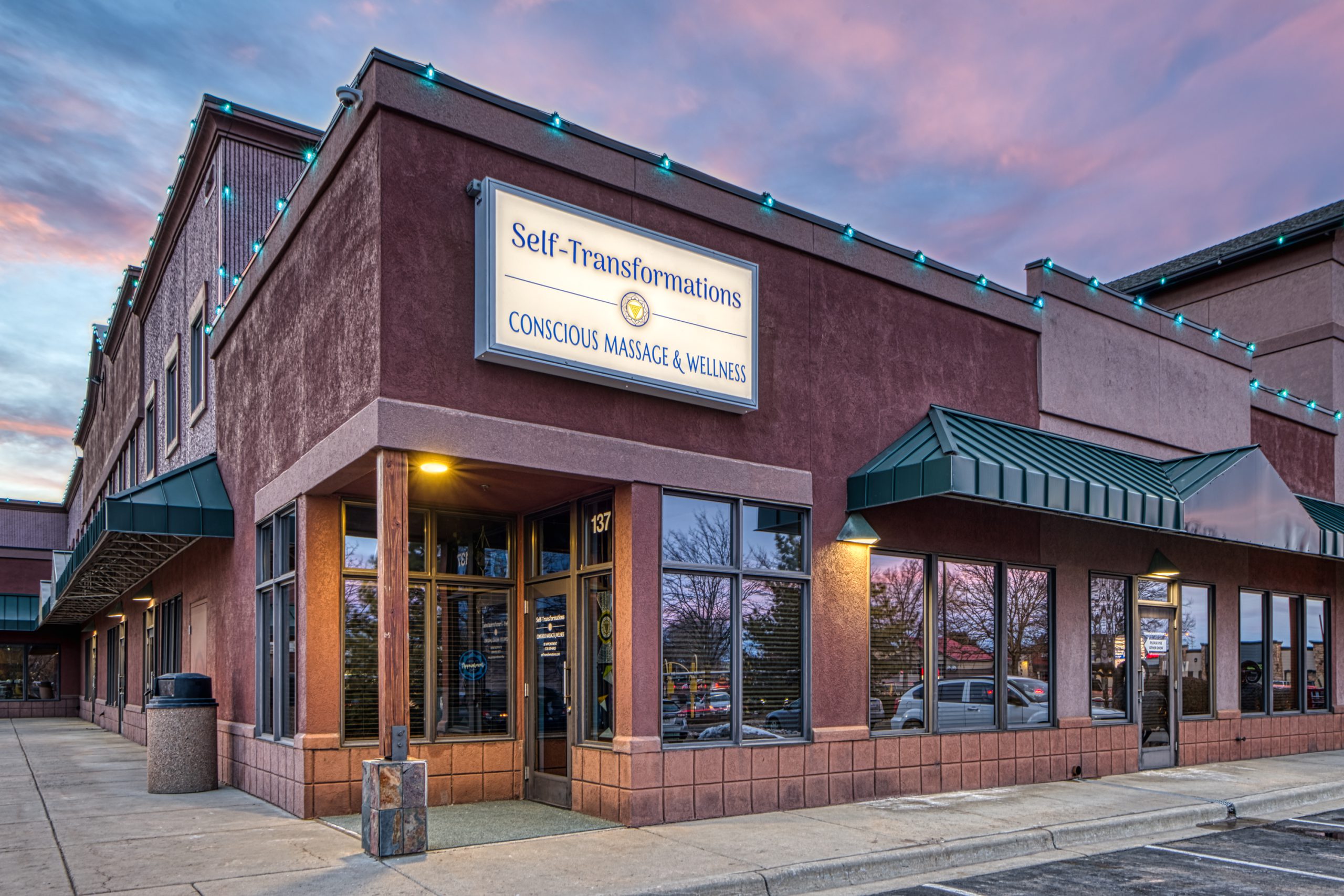 Receive Updates & Special Offers
We respect your privacy & will never share your information
Contact Us
Mailing Address:
1225 Ken Pratt Blvd. Ste 137
Longmont, CO 80503
Phone number:
(720) 329 - 6420
Email:
info@self-transformations.com
​Our Business Hours
Mondays  10:00 am to 5:00 pm
Tuesdays  12:30 pm to 6:30 pm
Wednesdays  10:00 pm to 6:30 pm
Thursdays  1 pm to 8:00 pm
Fridays  10:00 am to 6:00 pm
Saturdays  9:00 am to 8:00 pm
Sundays  10:00 am to 5:00 pm