Therapeutic Barefoot Massage
Experience Deep Pressure without Discomfort
This is a pain-free, bruise-free form of massage in which warm oil and bare feet are used to glide over our clients' body seamlessly, giving them an utterly unique deep tissue massage experience.
Many lovers of deep tissue ask for more pressure than a practitioner can reasonably provide.  With this technique, we hold onto bars overhead for balance and use gravity to graduate our body weight to the exact depth of pressure our clients require and not an ounce more.
This method is especially effective for melting the long ​muscles of the body such as the paraspinal muscles, quadriceps, and hamstrings.  The broad, rhythmic foot pressure penetrates the deepest layers of muscle, tendons, ligaments, and connective tissue restoring flexibility, mobility, and elongates the spine. Although highly effective for athletes, this method is appropriate for most anyone seeking a smooth, deep tissue massage without the uncomfortable feeling of pokey elbows.
We've worked on clients who are 250 pounds, solid football players types as well as 110-pound petite dancers, and all body types in between.  Clients leave feeling profound satisfaction for finally getting the depth their bodies craved for way too long!  Once people receive this style of massage, they usually never go back to a traditional hands-only massage.  It's truly that good!
Perfect For:
All athletes; amateurs, professionals, and CrossFitters

Those seeking something different, new and fresh

Many people with back discomfort or pain (depends on the cause)

Anyone who is overworked too stressed or wants to ground

Individuals who want more flexibility

People who simply want their massage deeper!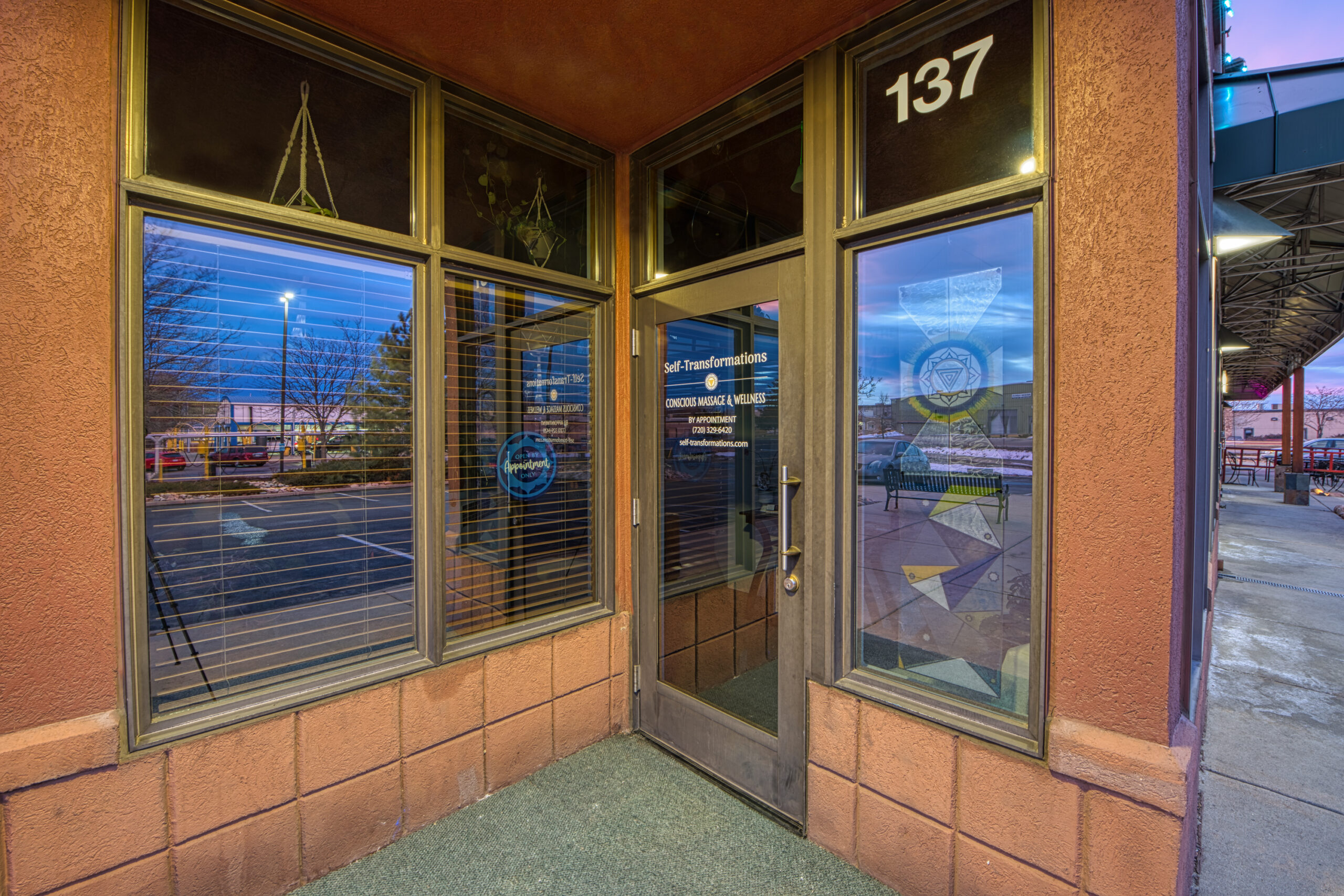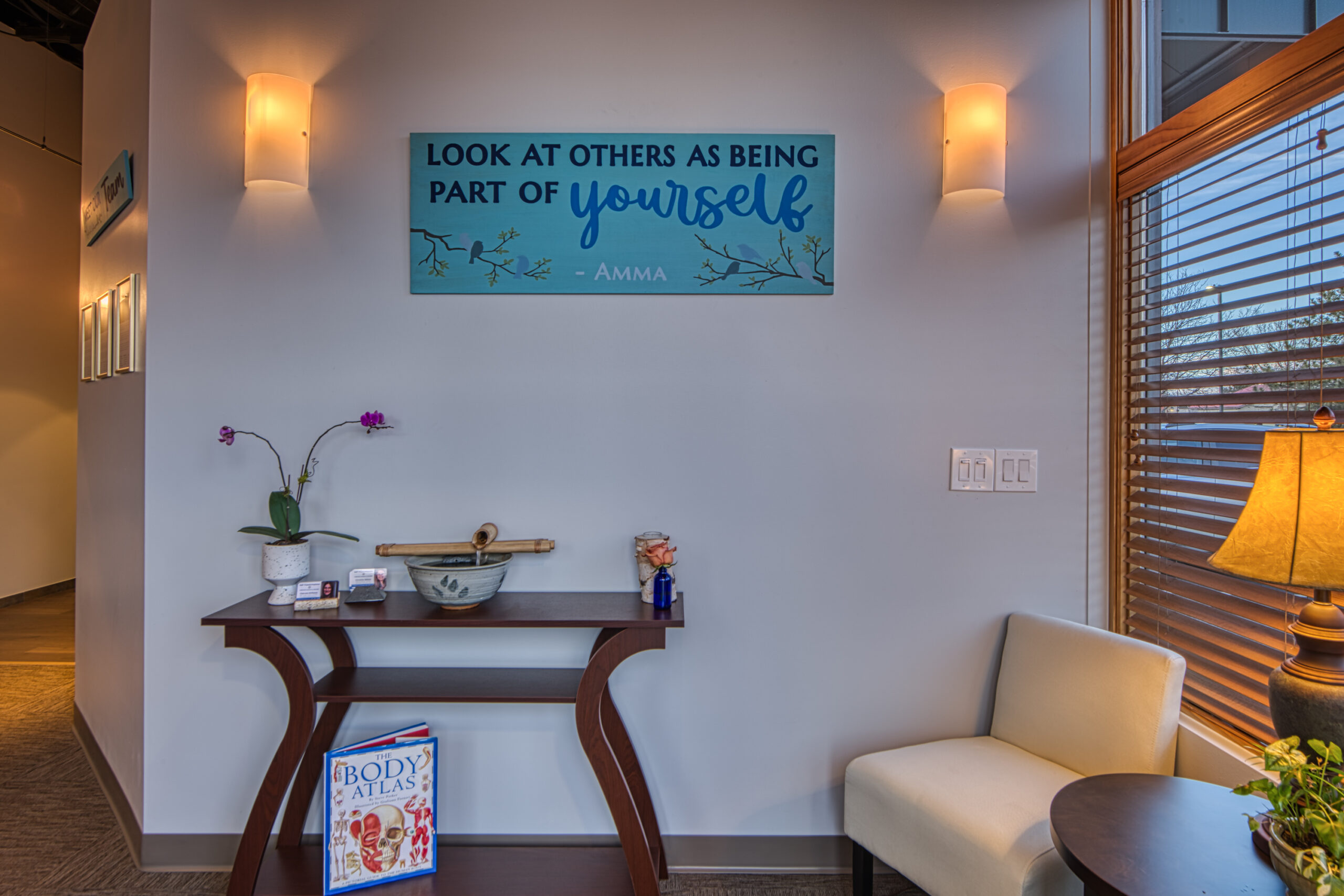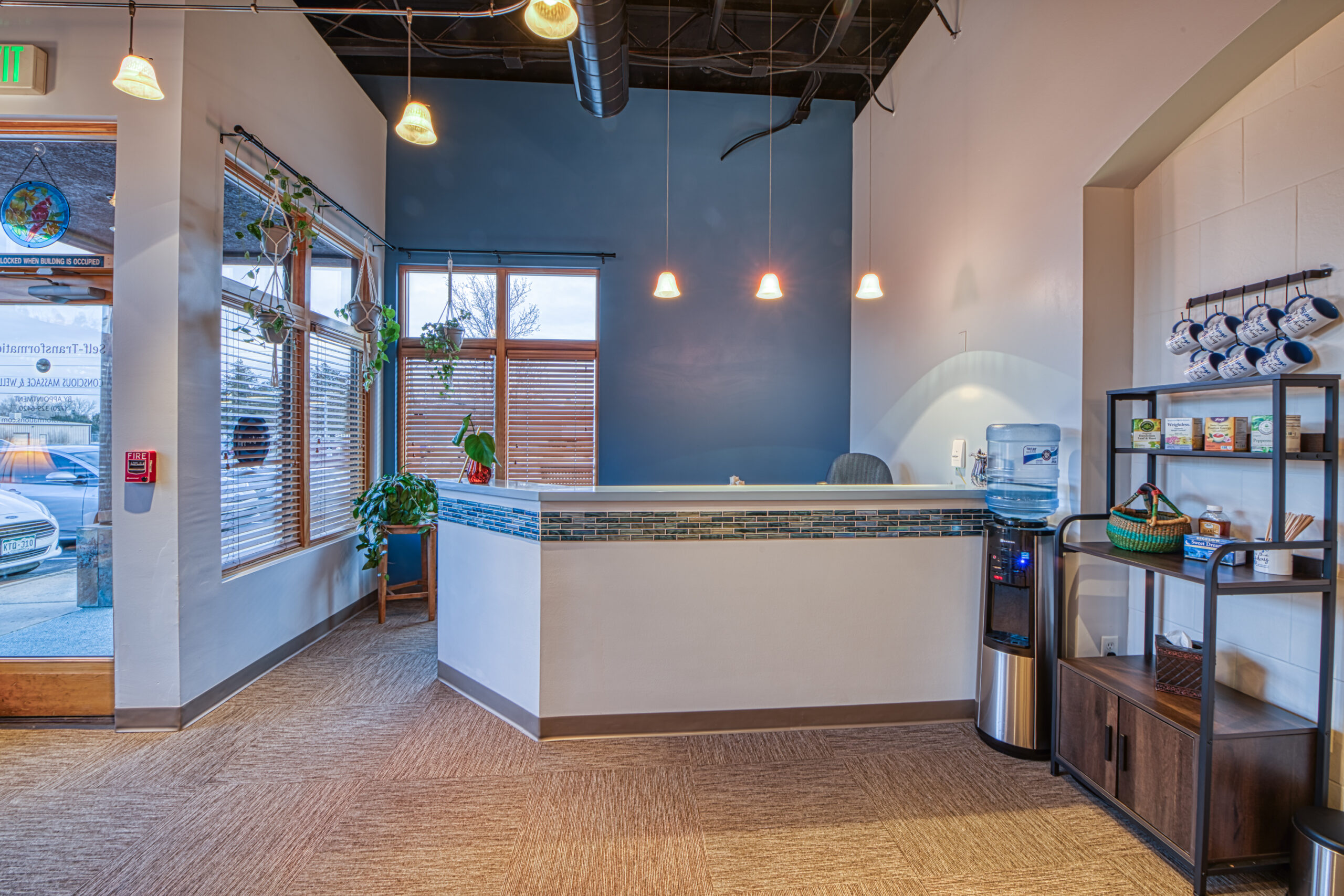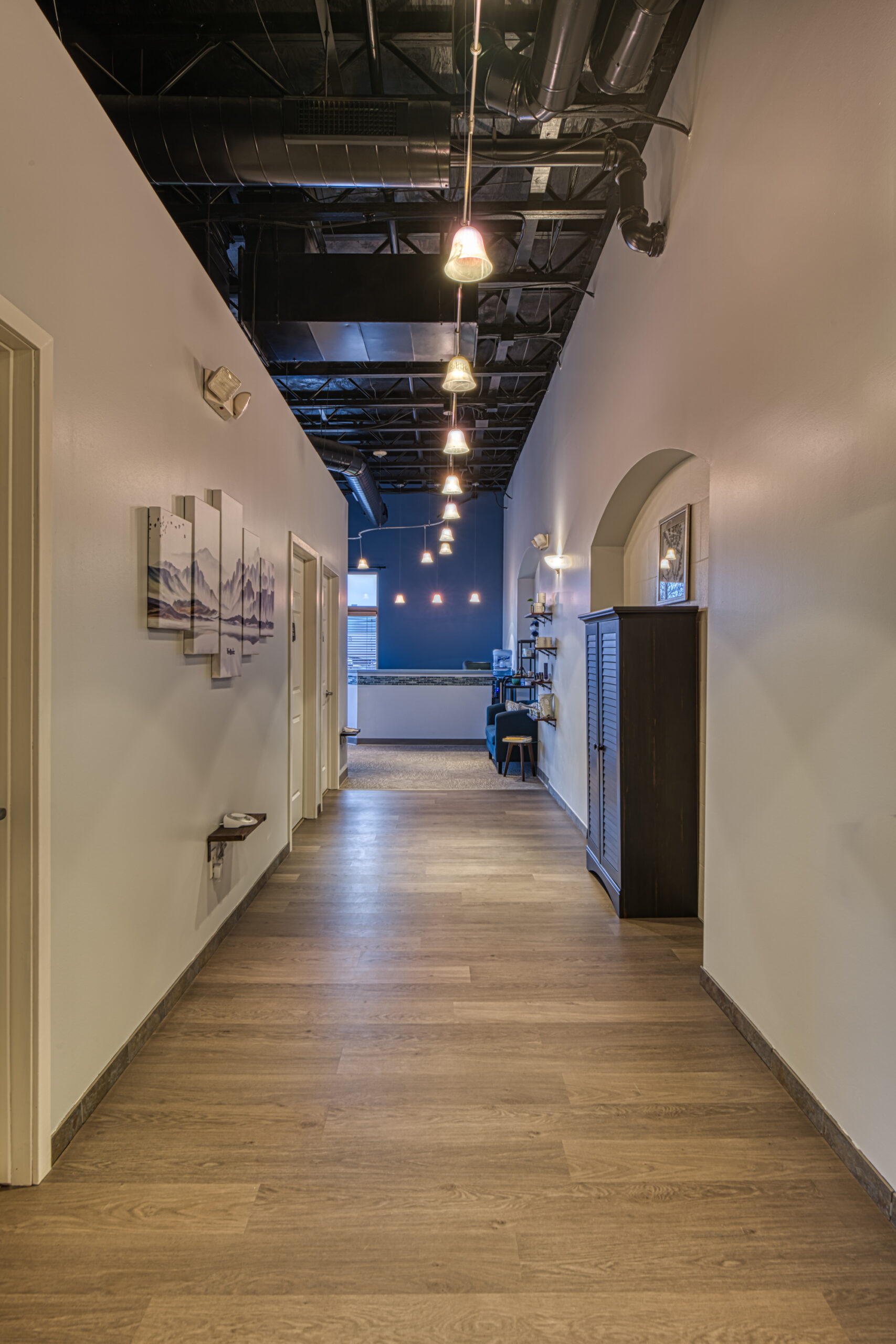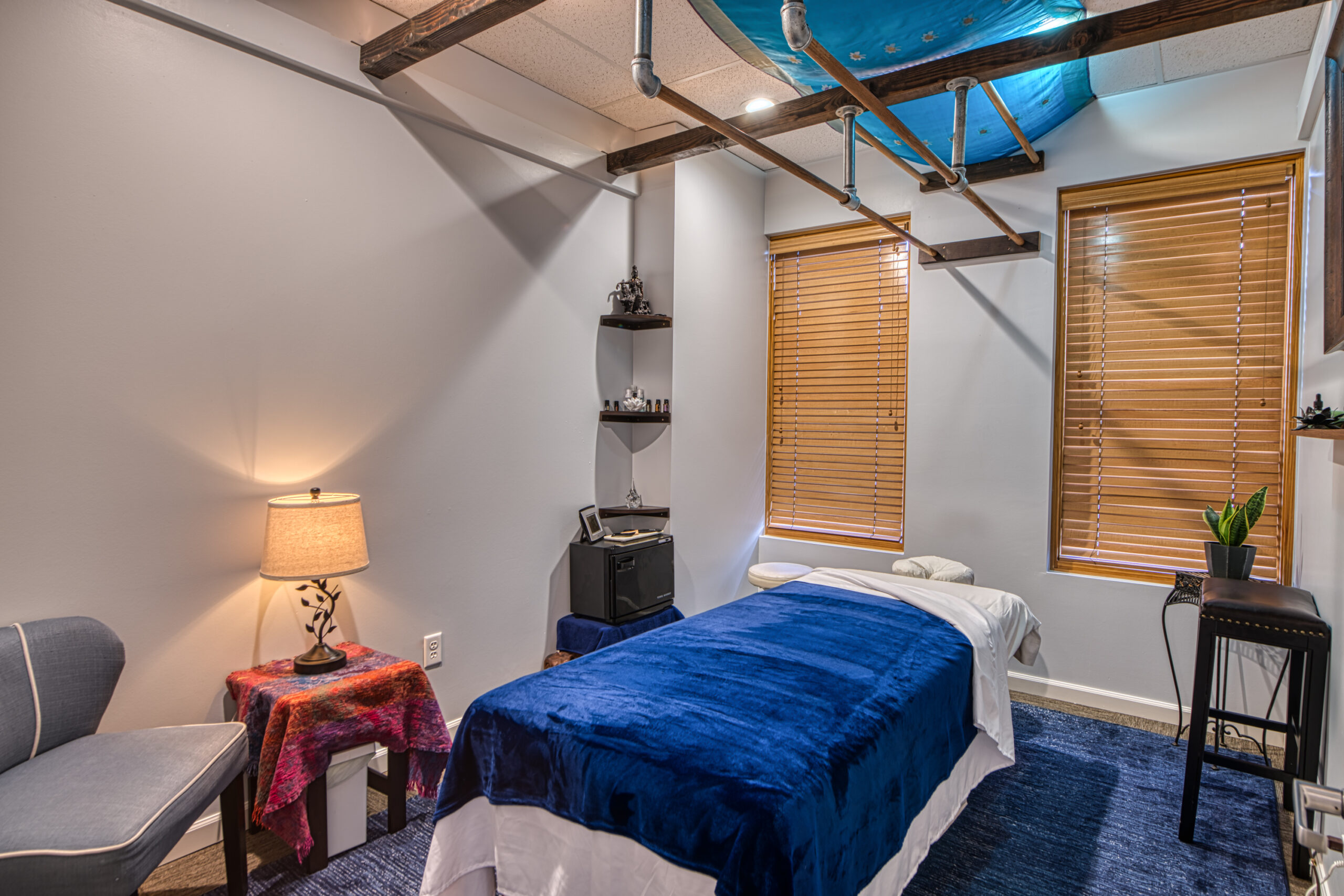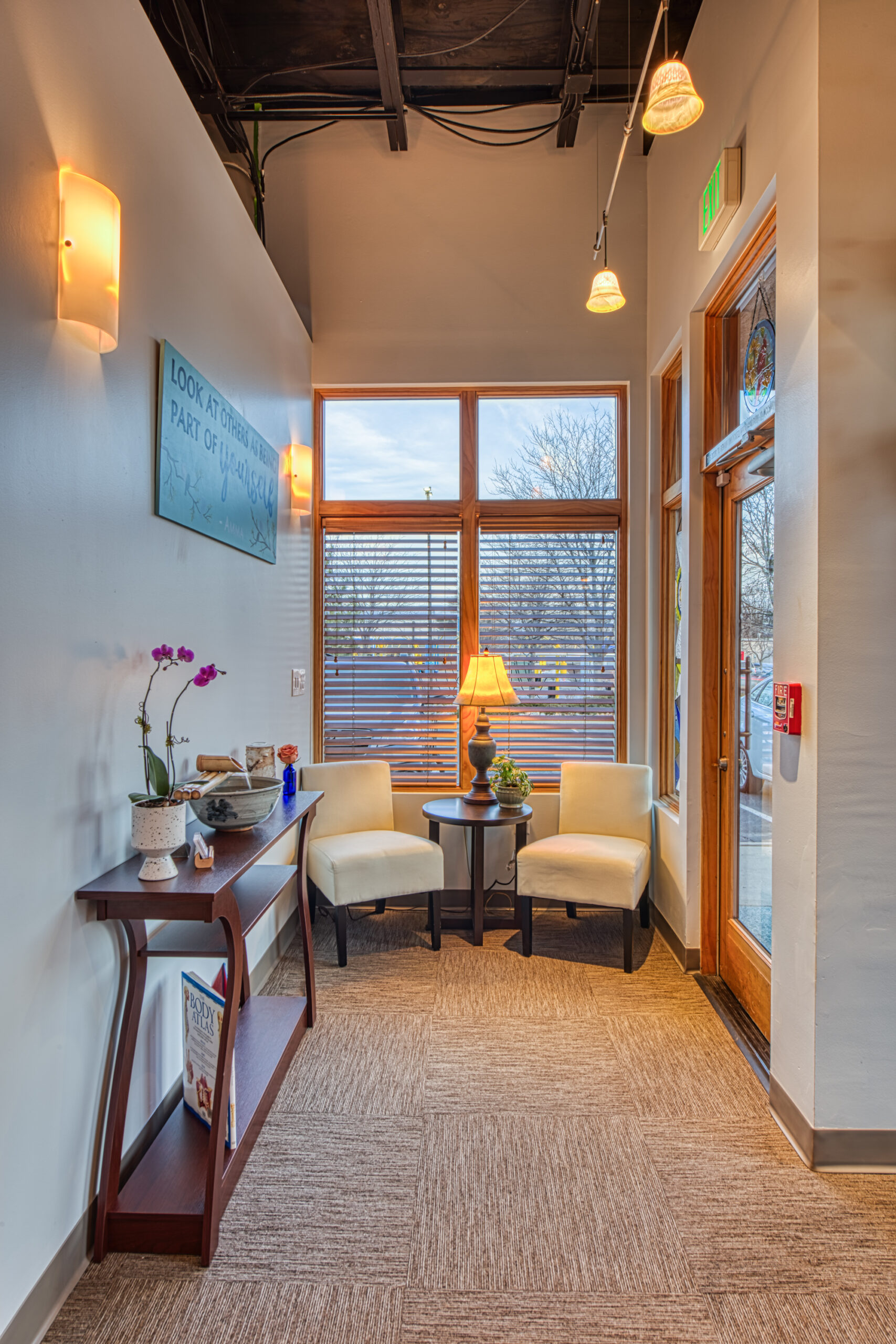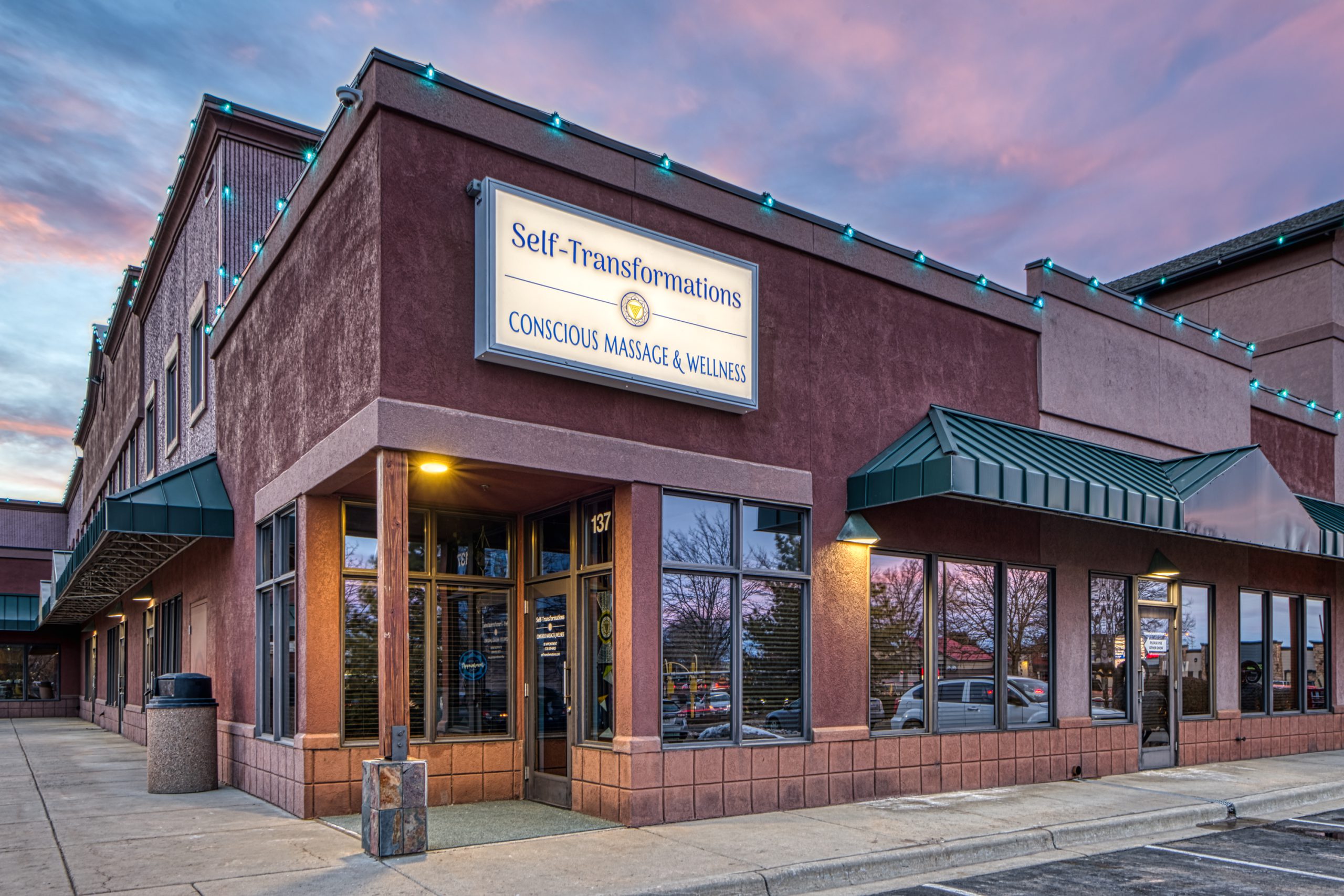 Receive Updates & Special Offers
We respect your privacy & will never share your information
Contact Us
Mailing Address:
1225 Ken Pratt Blvd. Ste 137
Longmont, CO 80503
Phone number:
(720) 329 - 6420
Email:
info@self-transformations.com
​Our Business Hours
Mondays  10:00 am to 5:00 pm
Tuesdays  12:30 pm to 6:30 pm
Wednesdays  10:00 pm to 6:30 pm
Thursdays  1 pm to 8:00 pm
Fridays  10:00 am to 6:00 pm
Saturdays  9:00 am to 8:00 pm
Sundays  10:00 am to 5:00 pm