Energy Healing Complements Massage Therapy
Energy healing is a form of complementary and alternative medicine based on the belief that a vital energy flows through the human body. The goal of energy healing is to balance the energy flow in the patient.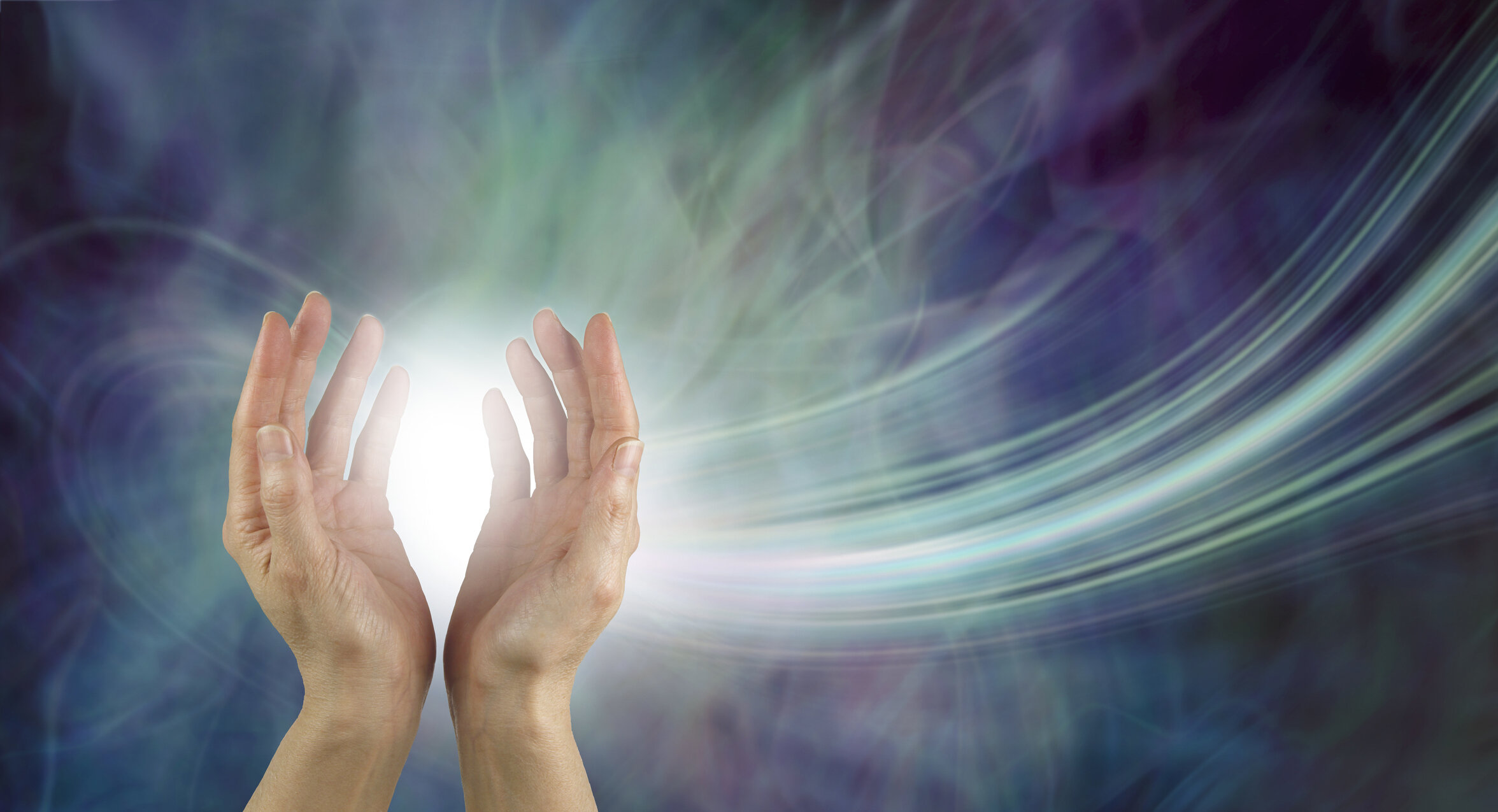 Energy healing also believes that when the flow of a person's energy field is obstructed or imbalanced it results in physical body, health related symptoms. Restoring the balance of a person's natural energy field facilitates healing of the body and mind. It is a holistic process of stimulating the body's innate healing abilities.
Energy Healing Techniques
Reiki is one of the most well-known techniques of energy healing. Developed in Japan, Reiki is used to transfer Qi, or natural energy, from the practitioner to the patient. The practitioner's Qi is focused and attuned to promote healing in the patient's body. Using hand placements & breathing techniques, the practitioner facilitates healing and removes energy blocks along the patient's Chakras.
​
Perfect For:
Relieving tension & stress from the body

Stimulating the body's innate healing ability

Anyone who is too stressed or wants to ground

Releasing energy blocks and rebalancing the Mind & Body

Individuals who need an emotional release & reset

Anyone who is interested in a holistic mind-body experience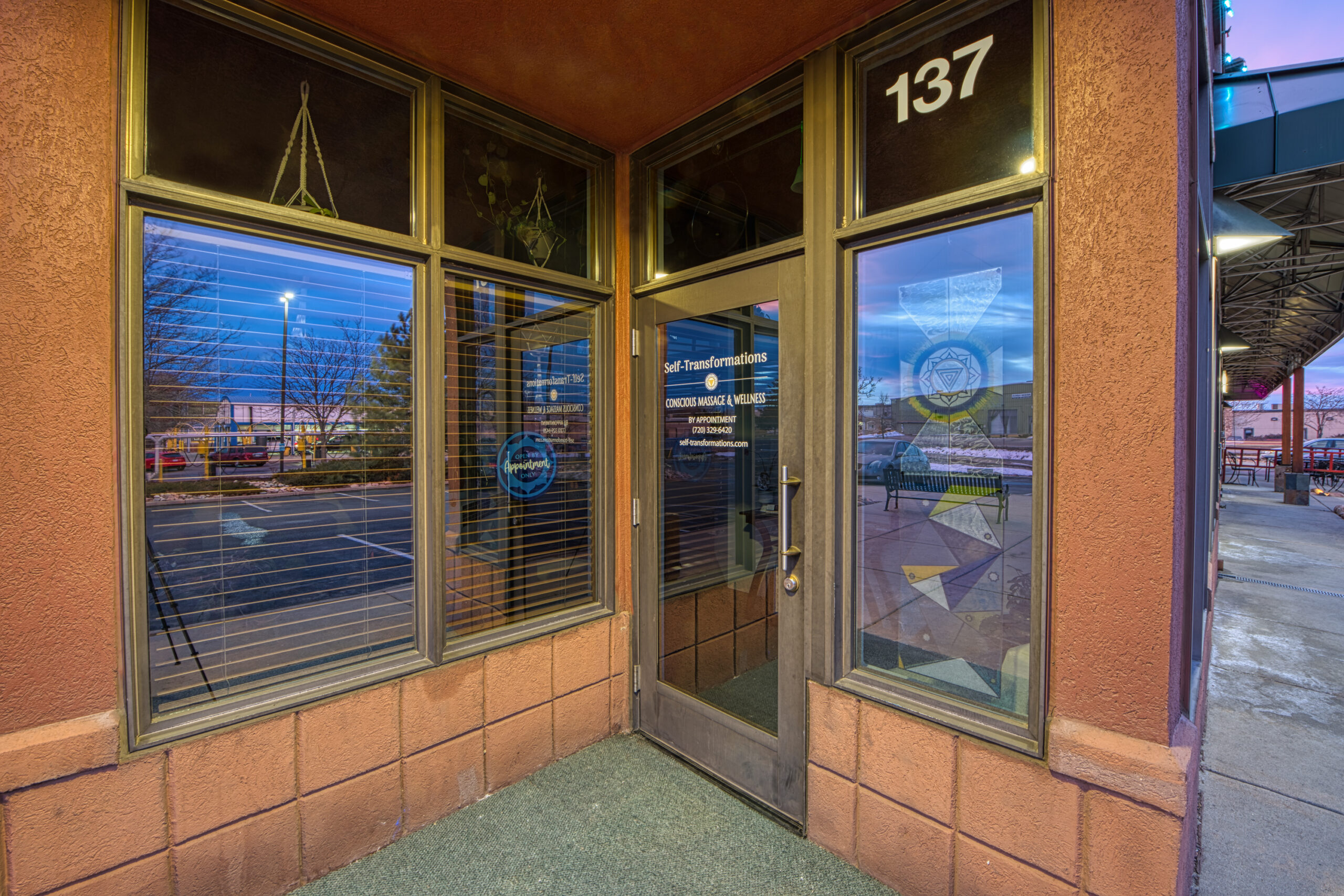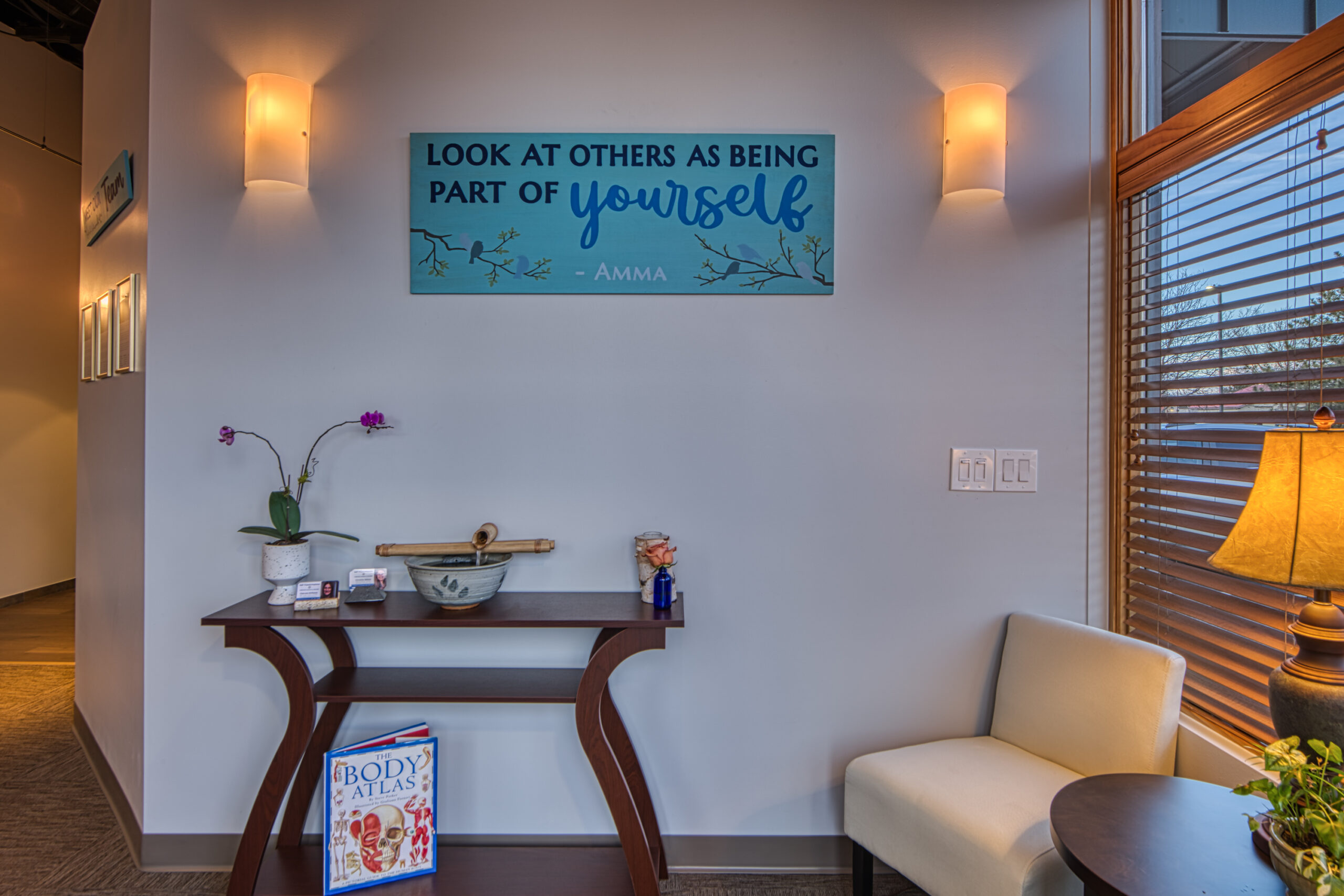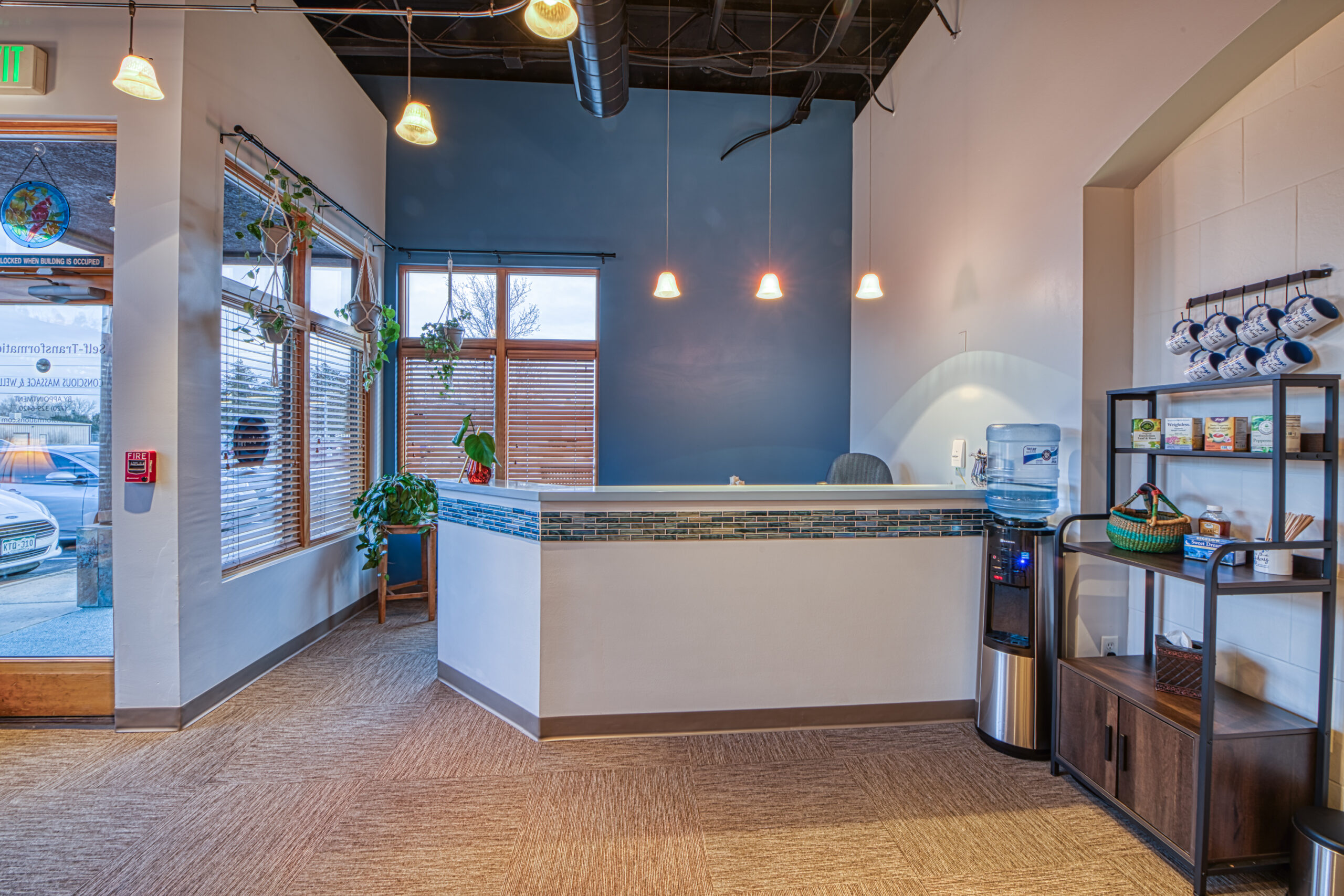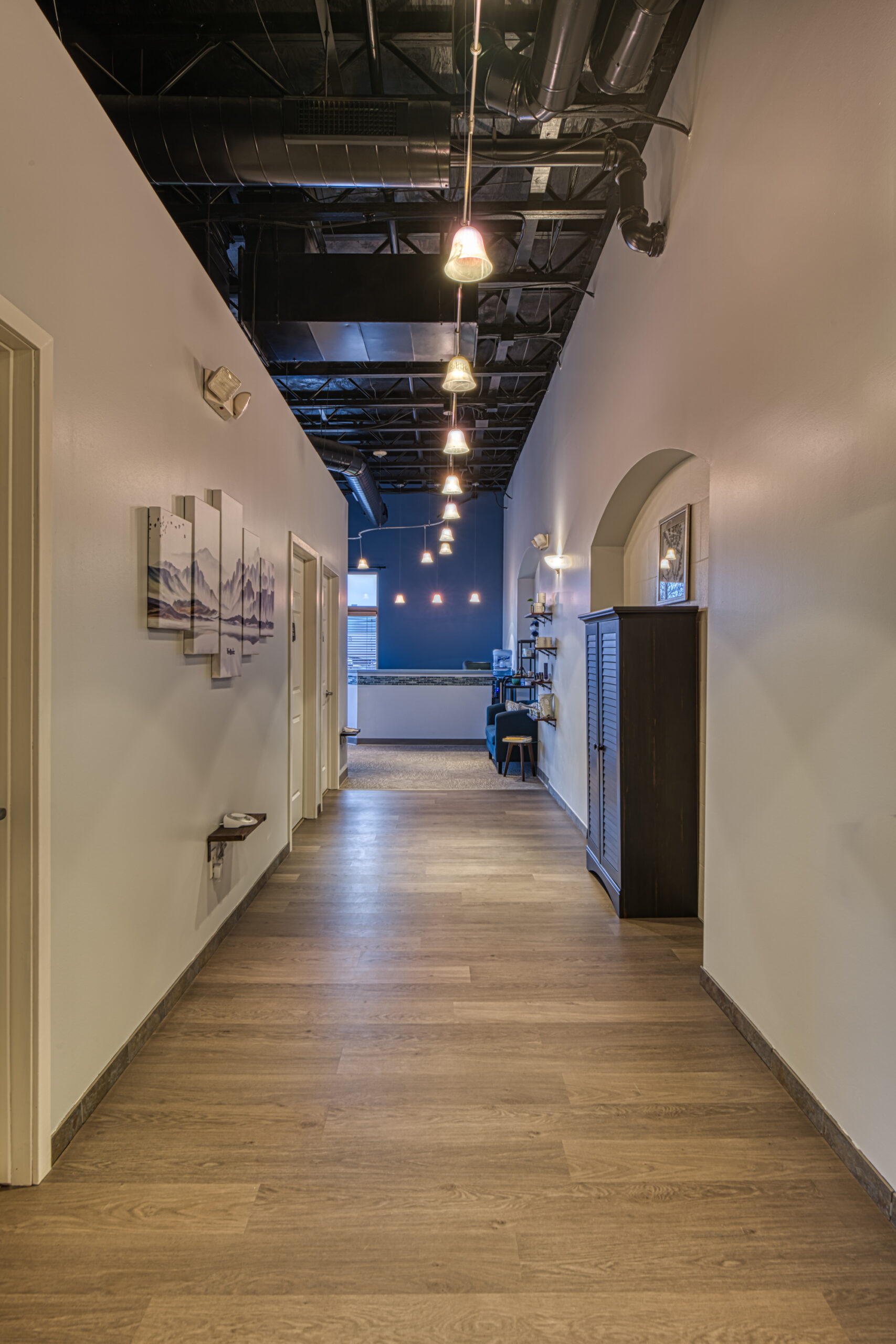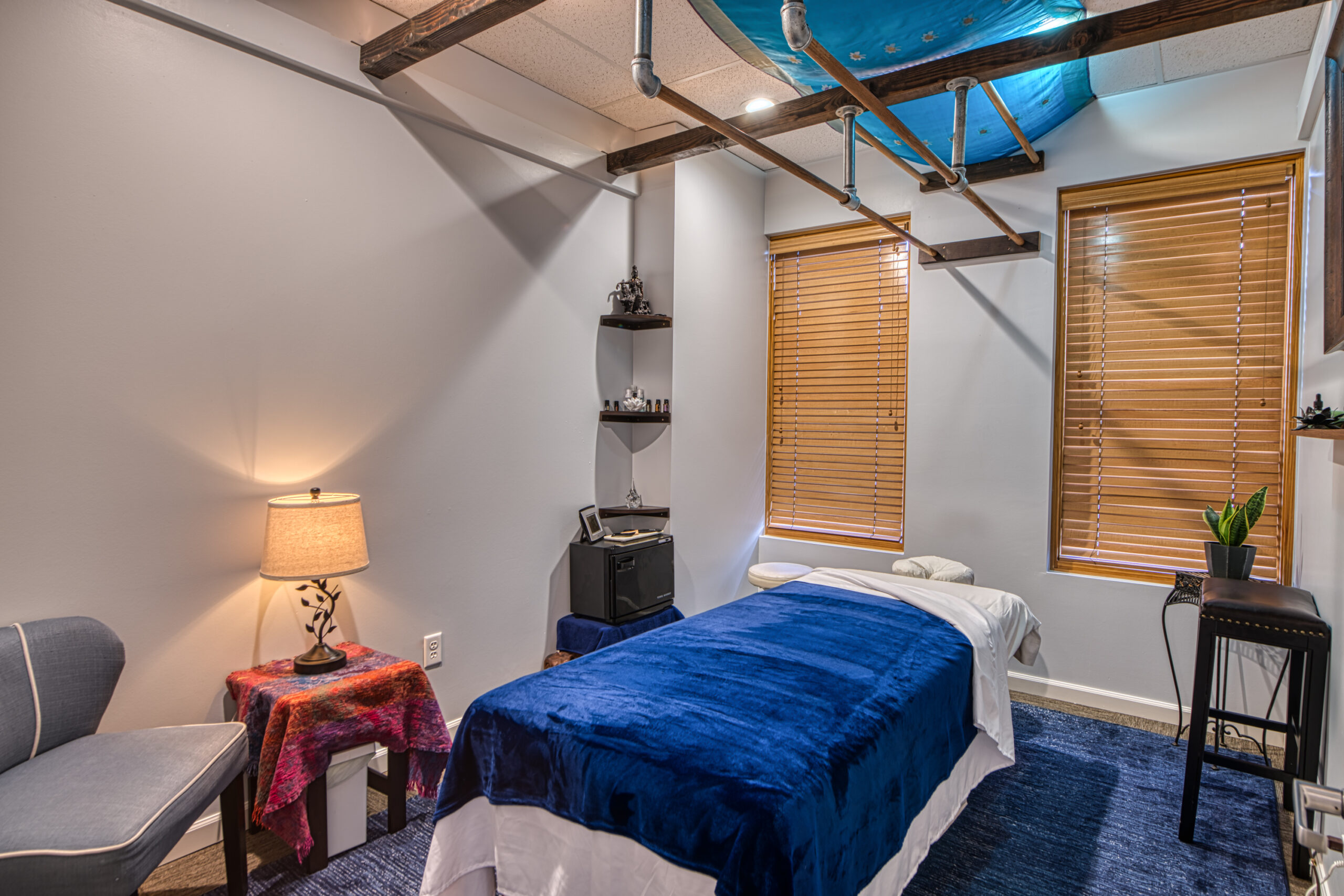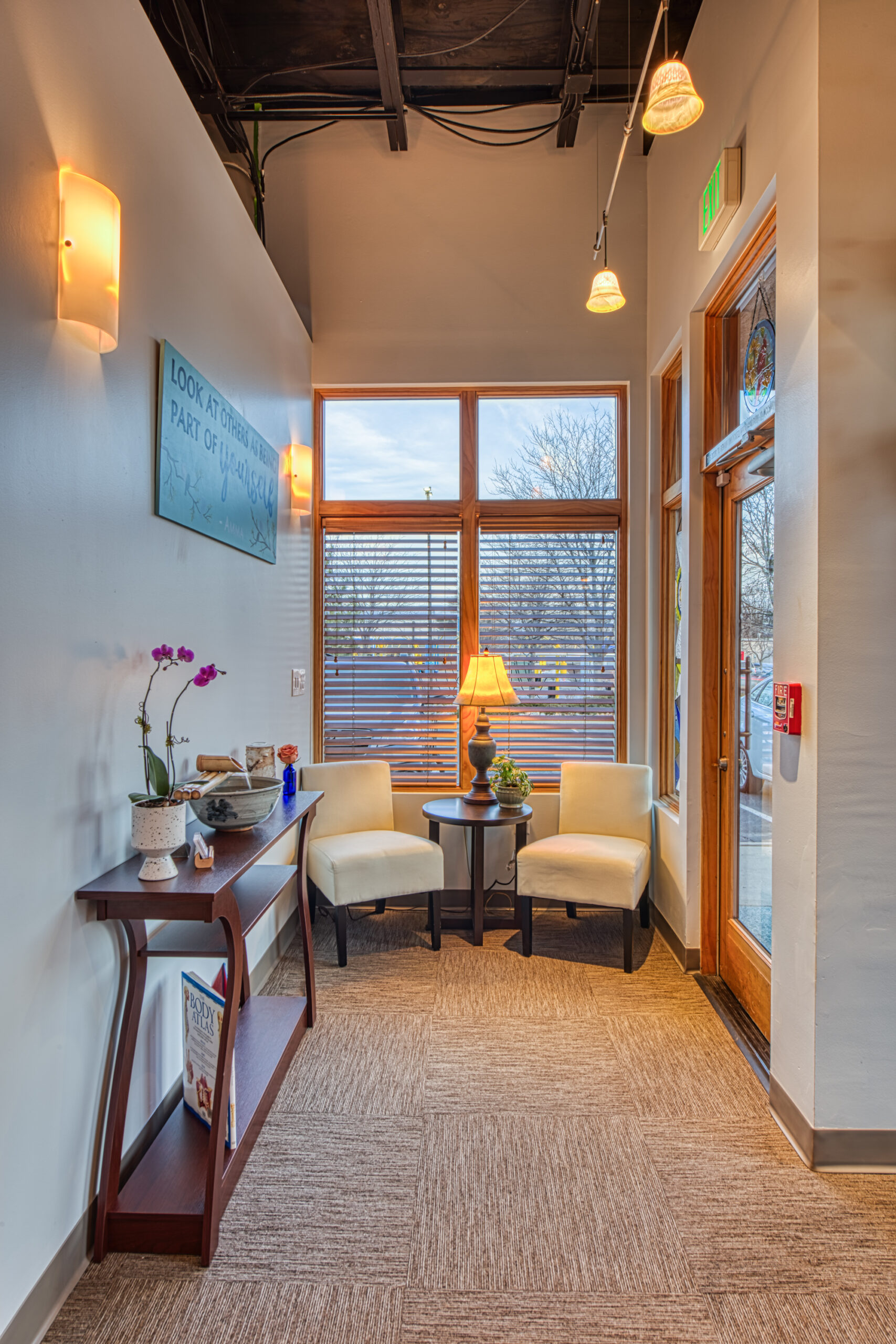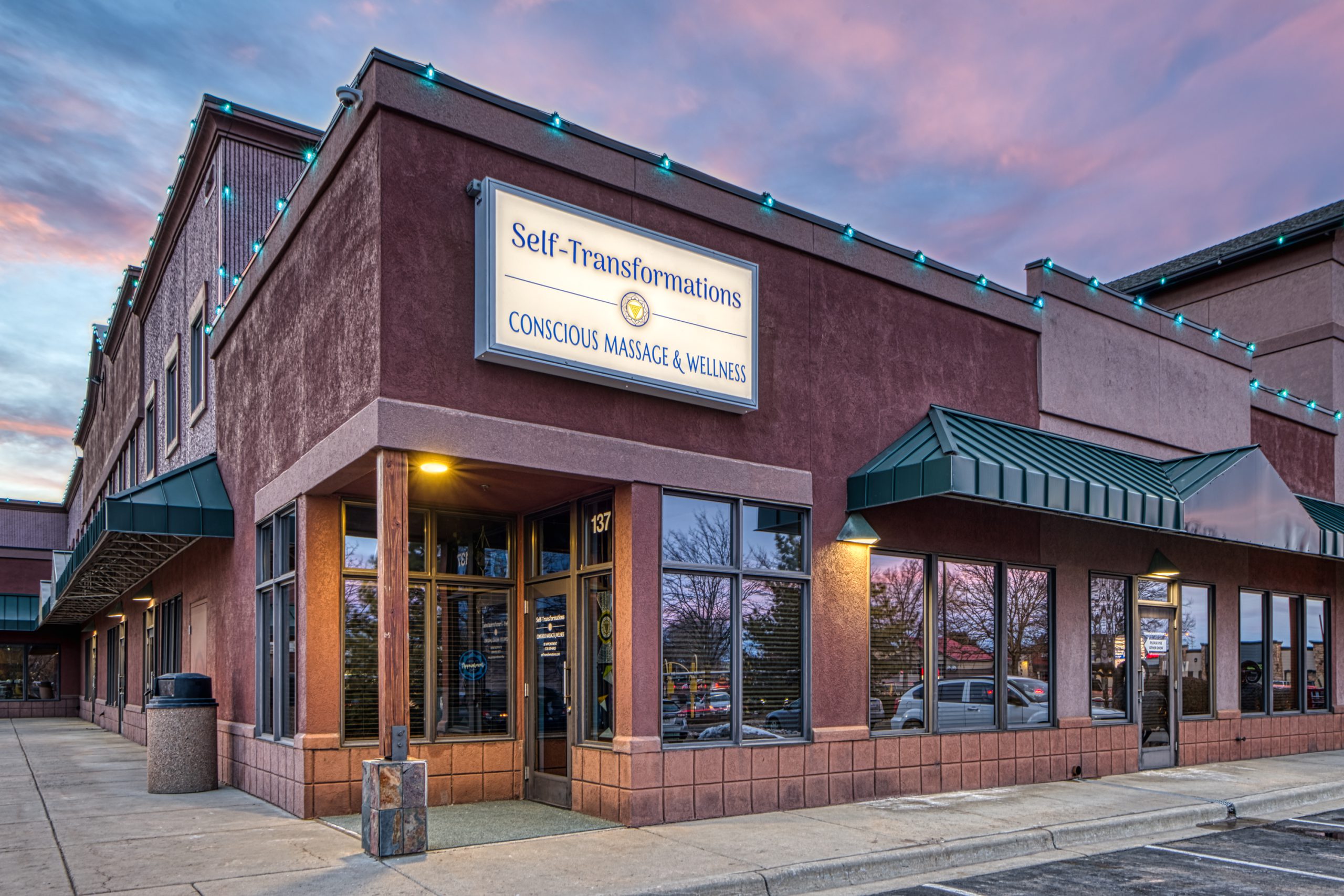 Receive Updates & Special Offers
We respect your privacy & will never share your information
Contact Us
Mailing Address:
1225 Ken Pratt Blvd. Ste 137
Longmont, CO 80503
Phone number:
(720) 329 - 6420
Email:
info@self-transformations.com
​Our Business Hours
Mondays  10:00 am to 5:00 pm
Tuesdays  10:00 am to 7:00 pm
Wednesdays  1pm to 8pm
Thursdays  10:00 am to 7:00 pm
Fridays  10:00 am to 7:00 pm
Saturdays  10:00 am to 8:00 pm
Sundays  10:00 am to 2:00 pm