Share the Power of Healing Touch with your loved ones to get us through COVID together!
Learn customized personal therapeutic massage techniques from a licensed massage therapist to share the healing benefits of touch with your family, friends and loved ones
Are you and your family getting a bit restless at home with the COVID shutdowns?
Do you wish you knew how to better support your partner or children when they feel sore or stressed out?
When you massage your loved one, do you feel insecure because you are not sure how to do it "right" or tire easily?
Are you an LMT that wants to learn some more very specific skills to spruce up your practice?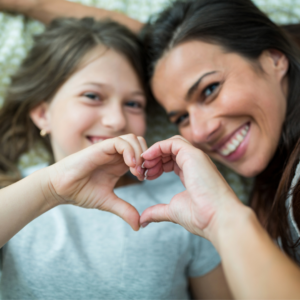 Out of necessity, we are staying home, being "locked in" with our families.  It is also a stressful time where many of our favorite activities are unavailable.  What if you could support your partner or children with a specific, customized massage without having to be a massage therapist yourself or tire your hands?
There is a need for all of us to relax and feel nurtured, think of how many hugs we are not receiving right now?  This is why I am offering customized, 2-hour personal massage training sessions for people in the same household.
Appointments are first come, first serve, on the weekends only
Click Here To Learn More : https://self-transformations.com/massagetraining/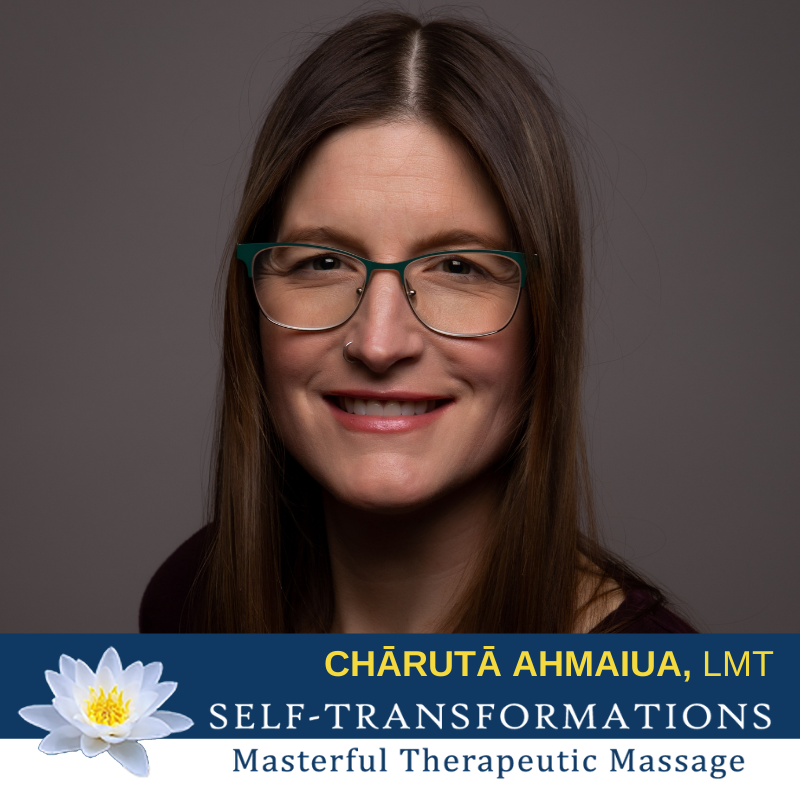 Owner of Self-Transformations Massage
---
#massagetraining #personalmassagetraining #personalmassage #massageinstruction #bodyworktraining #bodyworkinstruction