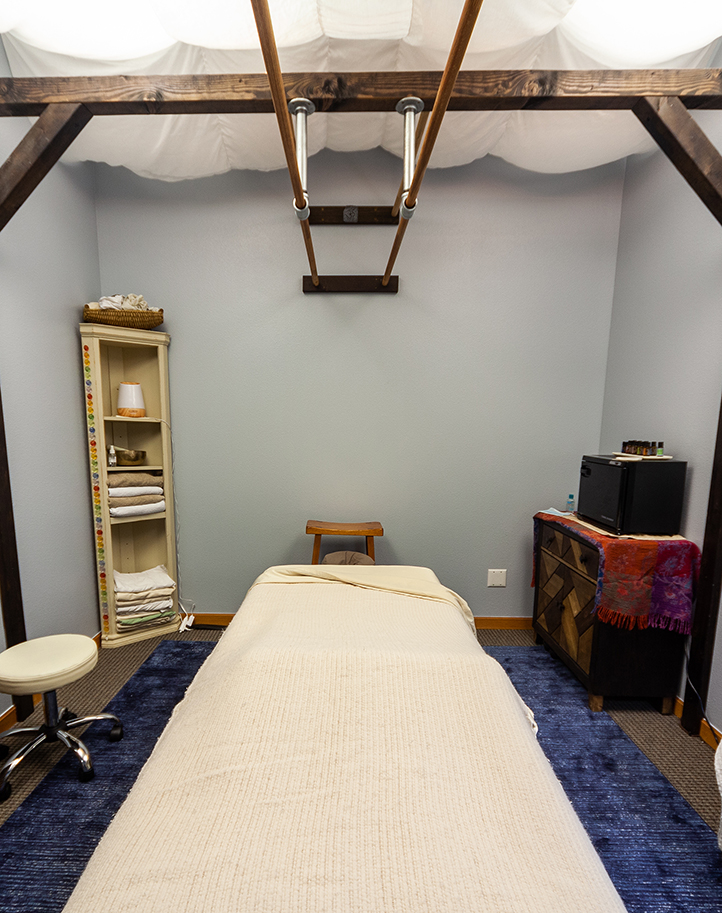 Information About Packages
Share your package with one family member or friend. Packages are good for six months from the purchase date. Some promotional offers extend this expiration date out. 
Installments of up to three monthly payments are available at no additional cost upon request.  
Current Rates beginning Jan 2022
Pay As You Go Sessions
60 mins

$95

90 mins

$135

120 mins

$175
Package Savings
5 – 60 mins

$450

($25 savings)

5 – 90 mins

$625

($50 savings)

5 – 120 mins

$815

($60 savings)
Upgrade Your Massage Appointment
Your massage therapist may have additional masterful therapies to add to your massage. They may offer to them during your massage or you may request these upgrades yourself at your appointment. You may be asked to pay an additional fee after your massage session.
Red Light Therapy

Craniosacral Therapy

Dry Cupping

Energy Healing

 Pay as You Go

$20

With a Package

$15
Gift Cards
Choose either a specific service or dollar amount of your choice. Your choice of physical gift card available for local pickup; or choose from a variety of digital designs & deliver electronically.
Massage Trainings
$90 per Adult | $50 per young adult 
Additional savings of $25 off the total price for groups of 3 attendees or if you refer another household who books a customized training.
Want Additional Savings?
• Pay with cash or check and receive an additional $10 off your next package
• Receive $20 off a full-price massage during your birthday month
• Refer a friend and get a $20 credit toward your next package or $10 off your next single massage
• Write a review on Google, Yelp, or Facebook and receive a $10 credit towards your next package
Cancellation Policy
We understand that unanticipated events happen occasionally in everyone's life. In our desire to be effective and fair to all of our clients, the following policies are honored:
24-hour advance notice is required when canceling an appointment.
If you are unable to give 24 hours advance notice you will be charged a 50% fee.
This amount must be paid prior to your next scheduled appointment.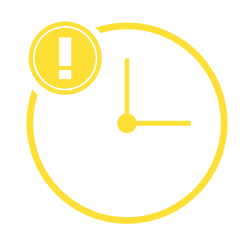 Late Arrivals
If you arrive late, your session may be shortened in order to accommodate the appointments following yours. Depending upon how late you arrive, we will determine if there is enough time remaining to start a massage session.
Regardless of the length of the treatment actually given, you will be responsible for the full session cost.
Out of respect and consideration to ourselves and our other clients' whose appointments follow yours, please plan accordingly and be on time.
See what our clients say about
Self-Transformations Massage