Schedule an Appointment
We're working on upgrading our scheduling software, which means online scheduling is unavailable at this time. To schedule an appointment please contact me directly at 720-329-6420 or ahmaiua@gmail.com. Thank you!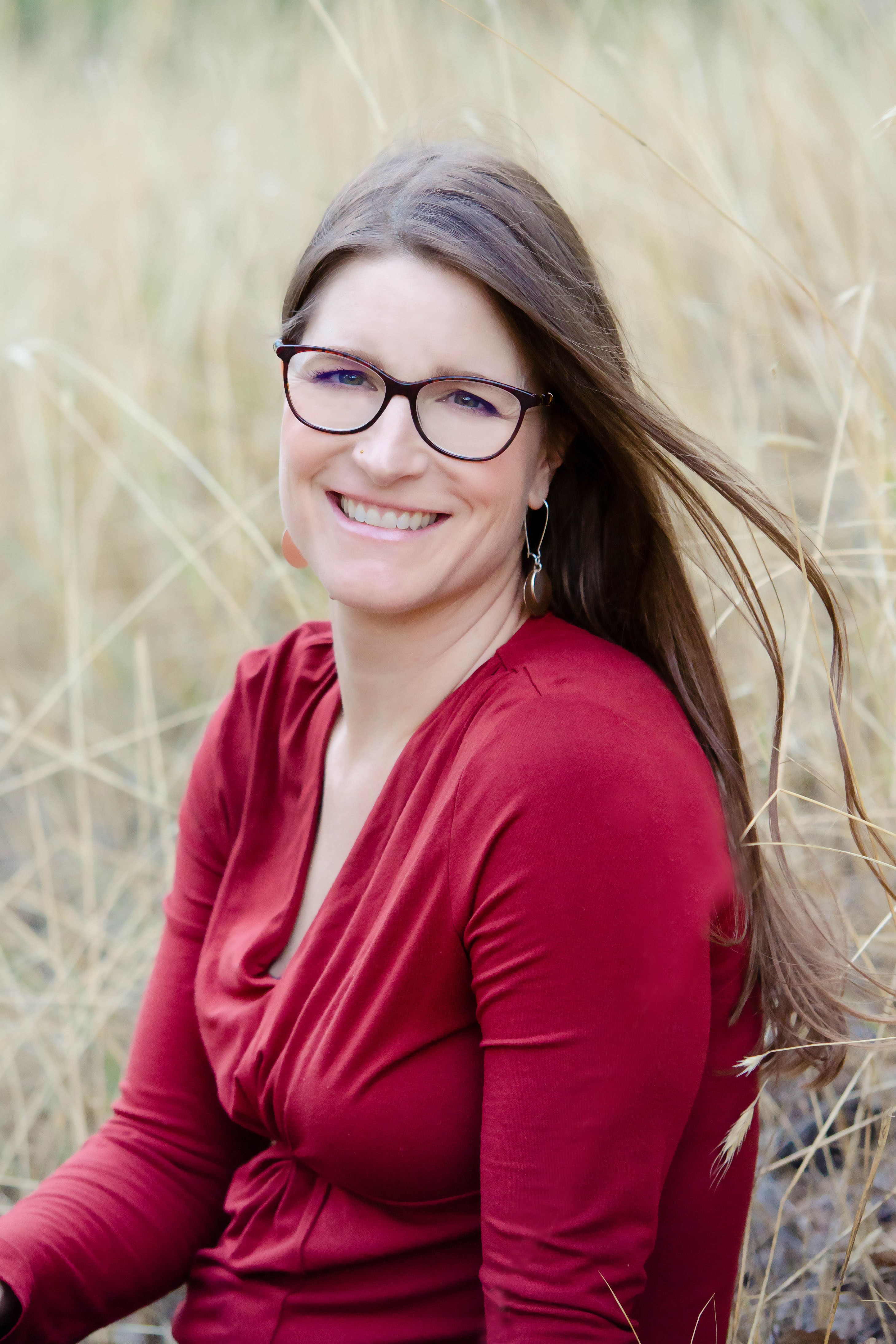 If you have any questions or concerns, please contact me. I will respond within one business day.