What is trigger point massage?
Trigger point massage focuses on releasing trigger points, which are small, tight knots that develop in muscles that may even cause pain in other areas of the body (an effect known as "referral pain"). Trigger point massage incorporates other therapeutic massage techniques from acupressure or myofascial release therapy, among others, depending on the therapist's background.
Trigger point massage involves a more targeted approach focused directly on releasing painful trigger points, so the sessions are meant to be more therapeutic and results-oriented than luxurious or relaxing.
What should I expect from a trigger point massage session?
Trigger point massages involve applying direct pressure to trigger points, which can be uncomfortable or painful at first (of course, your therapist will talk to you throughout the session to make sure they don't use too much pressure). Each pain point may be pressed, massage, and stretched, sometimes requiring you to actively participate in stretching or other movements.
The sessions are meant to treat pain and tight muscles, and won't be relaxing the same way as a Swedish massage would be, for example. But, you will likely leave feeling loose and refreshed.
It's common to remain fully clothed for the session, and you'll want to drink plenty of water following your massage. Your therapist may additionally recommend follow-up exercises and stretches for you to do on your own, which can help relieve recurring trigger points.
What are the benefits of trigger point massage?
Trigger point massages release the tightest areas of your body (often the neck and low back), helping improve range of motion, posture, and alignment. Regular sessions can help with chronic pain, which is sometimes the result of referral pain from trigger points. Sessions can also help with athletic performance and acute pain from injuries or accidents.
Trigger Point Therapy massage is effective for those suffering from:
Pain from old sports or motor vehicle injuries
Fibromyalgia or myofascial pain syndrome
Low back, neck, or shoulder pain
Some headaches depending on the cause
Jaw pain or TMJ syndrome
Carpal tunnel syndrome
Thoracic outlet syndrome
Some causes of insomnia
Painful menstrual cycles
General body pain
To Learn More about Trigger Point therapy visit: https://self-transformations.com/trigger-point-therapy/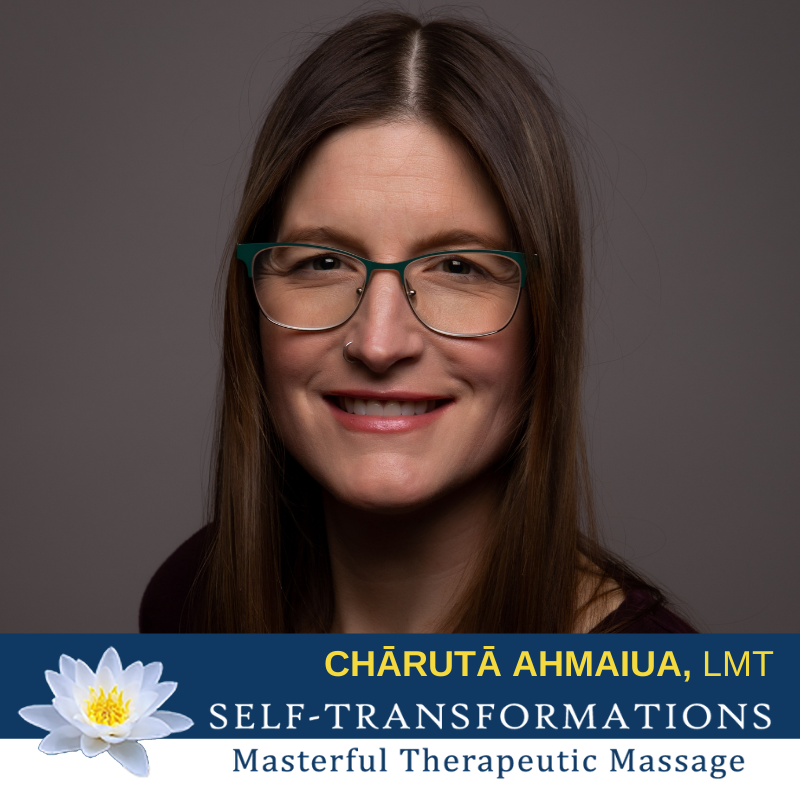 Owner of Self-Transformations Massage
---
#triggerpoint #triggerpointtherapy #triggerpointmassage #deepmassage #deeptissuemassage #chronicpain #massagepainrelief