Welcome our newest massage therapist to the Self-Transformations team! 🥳🎉
Christina has been a healing arts practitioner for over a decade. She specializes in deep tissue, dry cupping, red light therapy, and craniosacral therapy. She also uses her knowledge of Traditional Chinese Medicine and Reiki energy healing to assist the body's innate ability to heal itself.
Christina enjoys getting out in nature as much as possible with her dogs. Paddle boarding, swimming, and horseback riding are some of her many hobbies. During the winter, you can usually find her in a good book and making some delicious soup!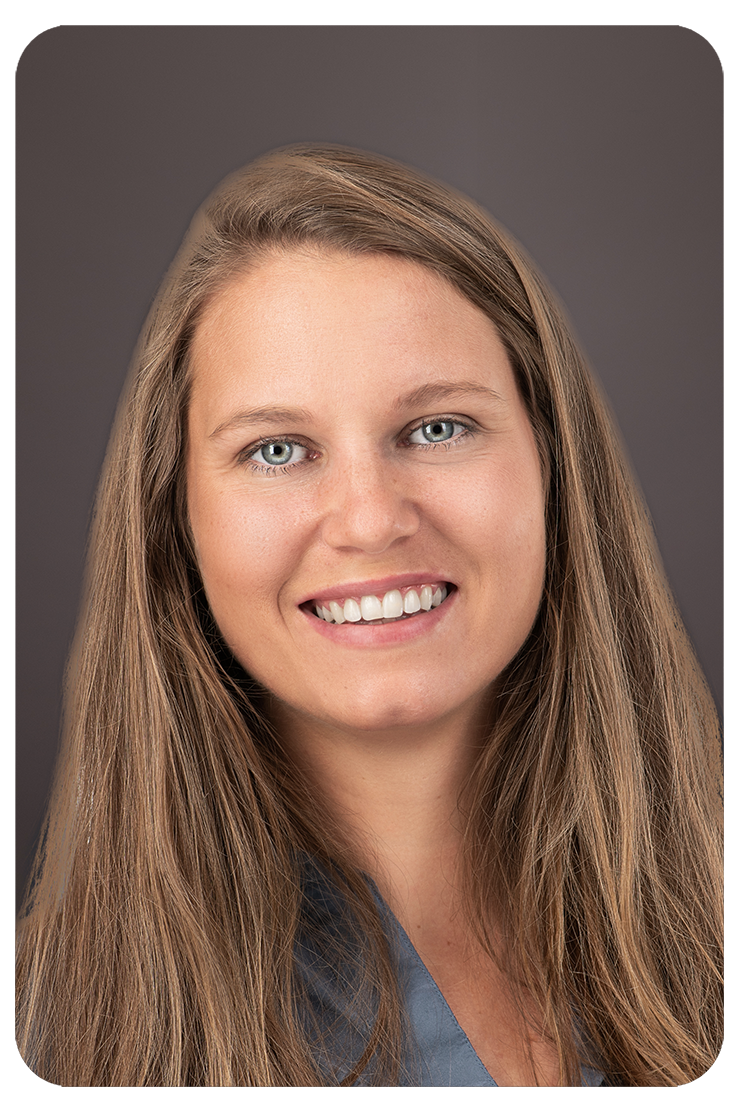 ---
#newmassagetherapist #massagetherapist #christinawilsonlmt #therapeuticmassage #longmont