Signature Self-Care Upgrades
Make your treatment unforgettable by upgrading to our Signature Self-Care Spa Add-On Treatments. 
As a first time client you will automatically receive one complimentary upgrade of our
CBD & DoTerra Aromatherapy Treatment!  
If you are a current client you have a choice of any of the following upgrades with your
Conscious Therapeutic Massage, Value $45. 
Wanna spoil yourself? 
Choose the full Signature Suite for just $99 and receive all 3 of our Self-Care Upgrades.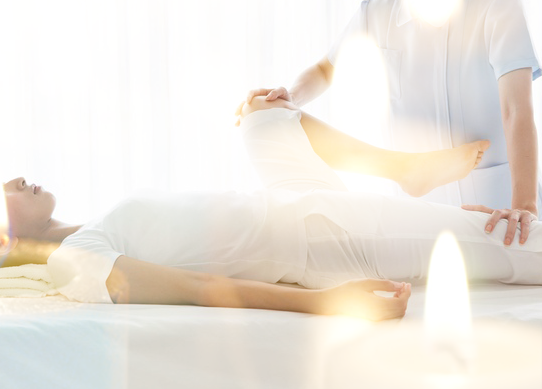 30 Minute Therapeutic Yoga Stretch
In this Spa Add-On we offer a comfortable Yoga Stretch Sequence  for Range of Motion and Flexibility. Often we can't stretch ourselves the way a seasoned therapist can and just like our therapeutic massages, you just lay back and relax as we work with your body to assist it in feeling the best it can. Once you experience this, you'll want this every time! 
30 Minute Face, Jaw & Head Massage 
In this Spa Add-On we offer all the massage and stretching your head desires.  Rarely do we massage all those tiny muscles in our face and jaw, and yet they too get tight and soar from things like stress, exercise and emotions. We invite you to take some time for body parts that get the least attention, your head will thank you. Your breaths might just get a little deeper, your anxiety a little calmer and tension might subside after this deeply gratifying massage.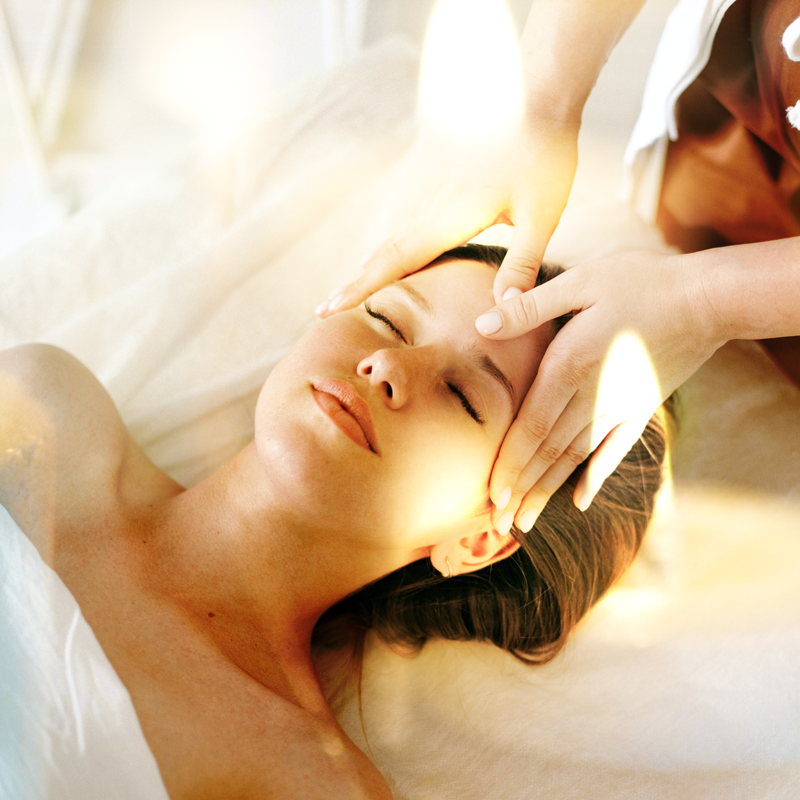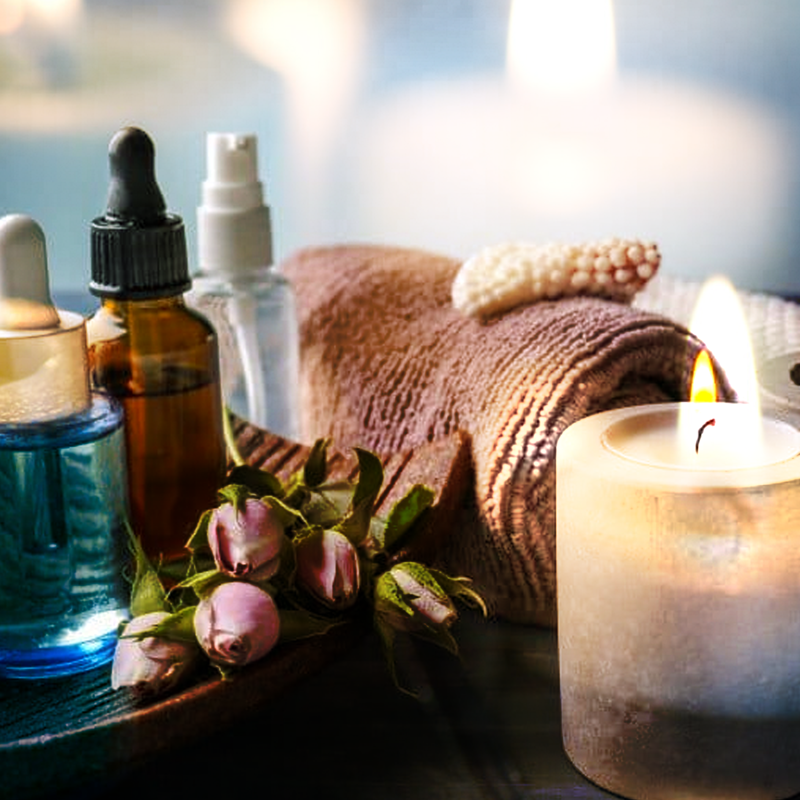 *Make sure to inquire about your complimentary CBD & Essential Oil Add-On during your first session.
CBD & DoTERRA Aroma Therapy Treatment
We saved the best for last! With this Spa Add-On you will receive CBD Oil during your massage for those soar spots that might need additional TLC and our favorite, DoTERRA Aroma Therapy.  Your therapist will carefully select the oils that will best ease your tension and create a relaxation experience that you will never forget, if you fall asleep we won't tell anyone. As a take home treat from us we will also give you a sample if there's an oil you feel particularly called to. We think everyone deserves this upgrade and for those receiving a massage as a gift, show your friend how much you really care with this very special gift.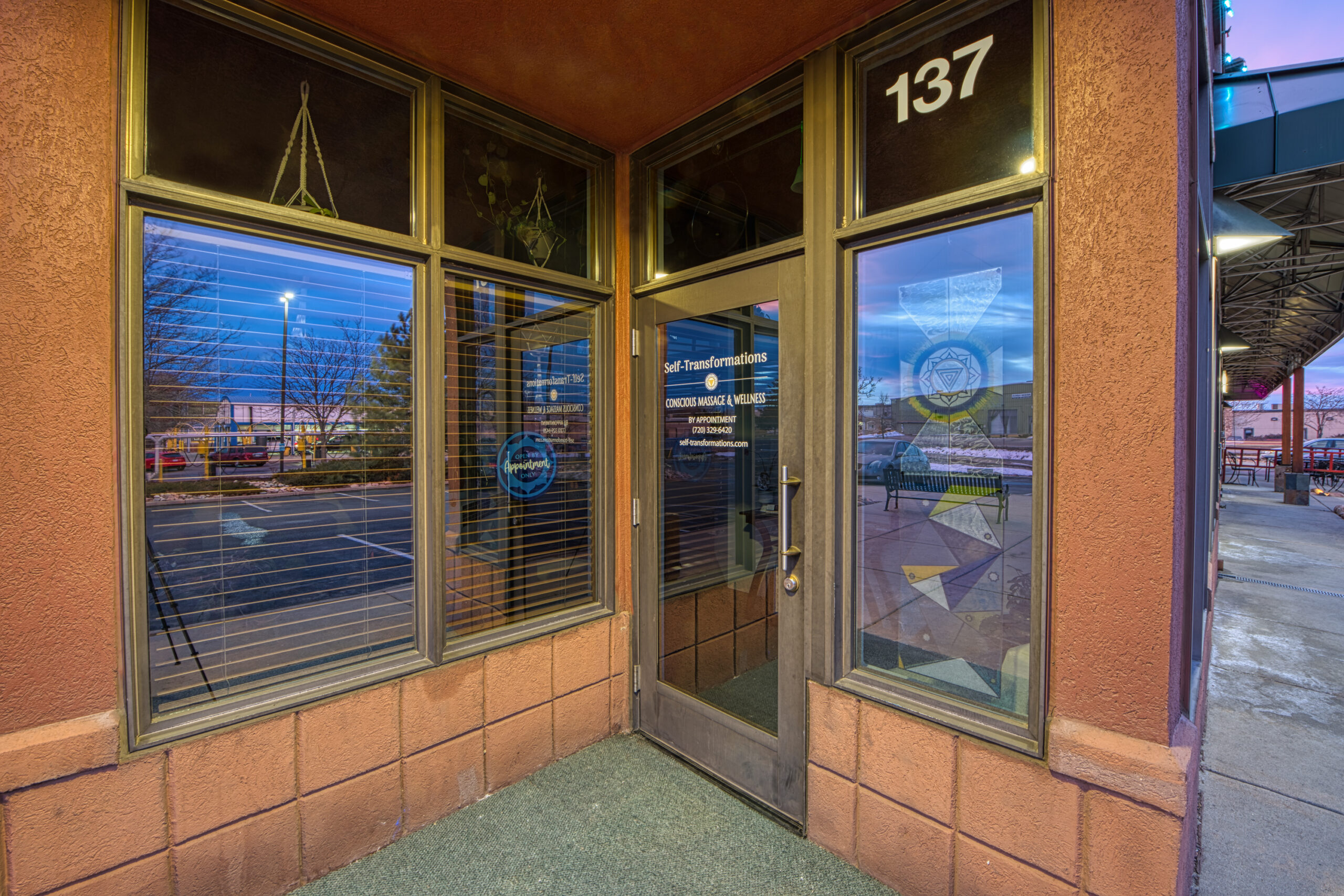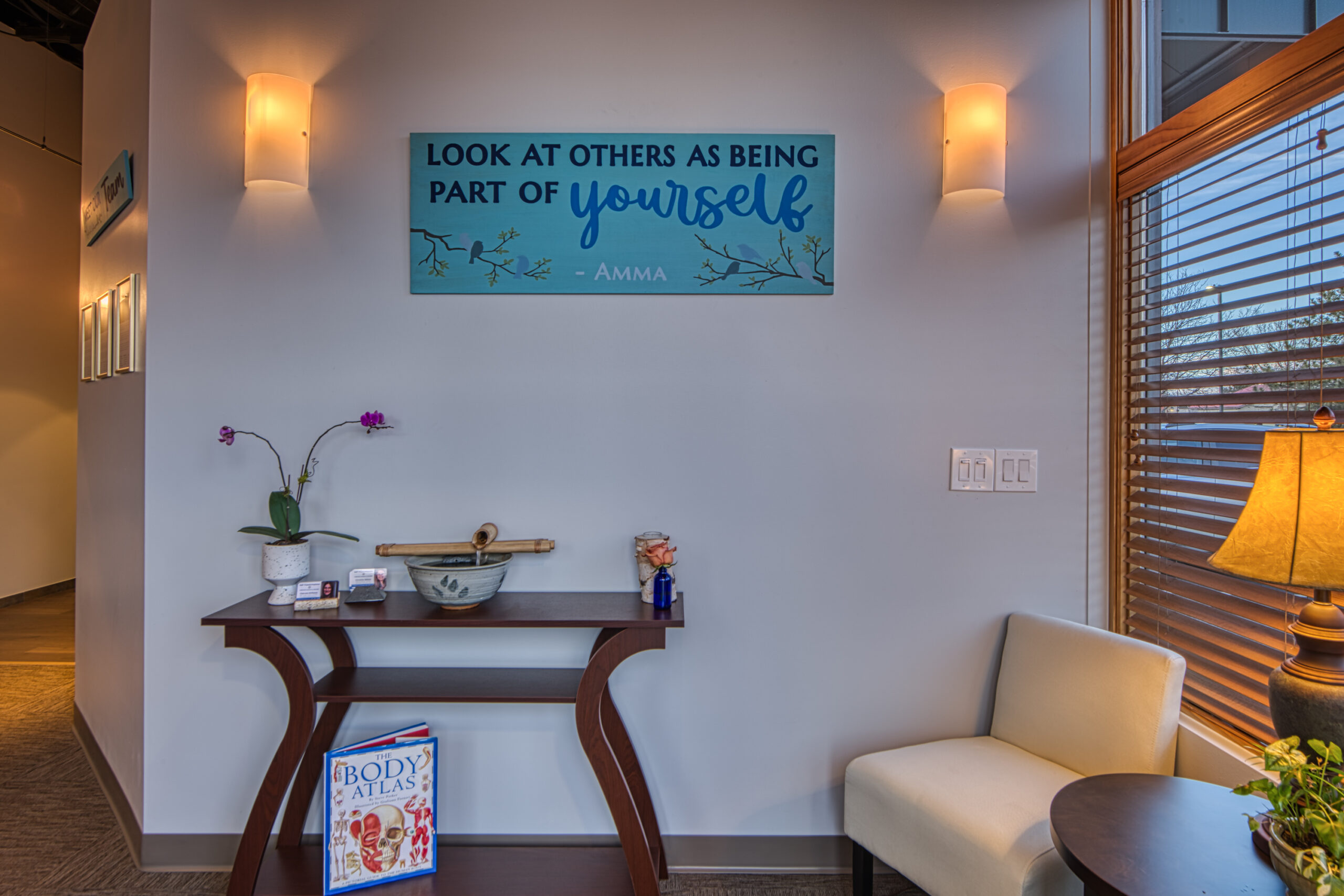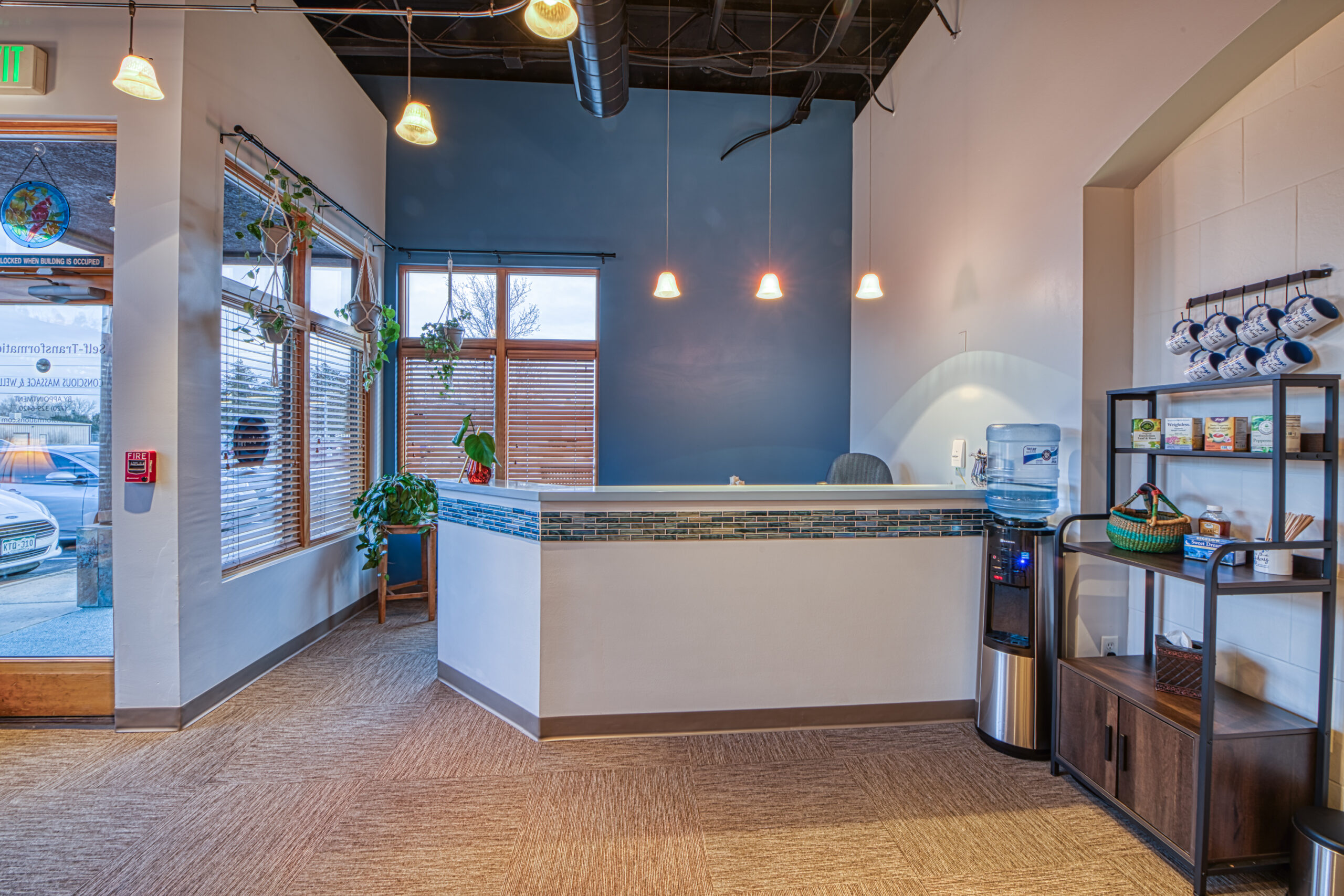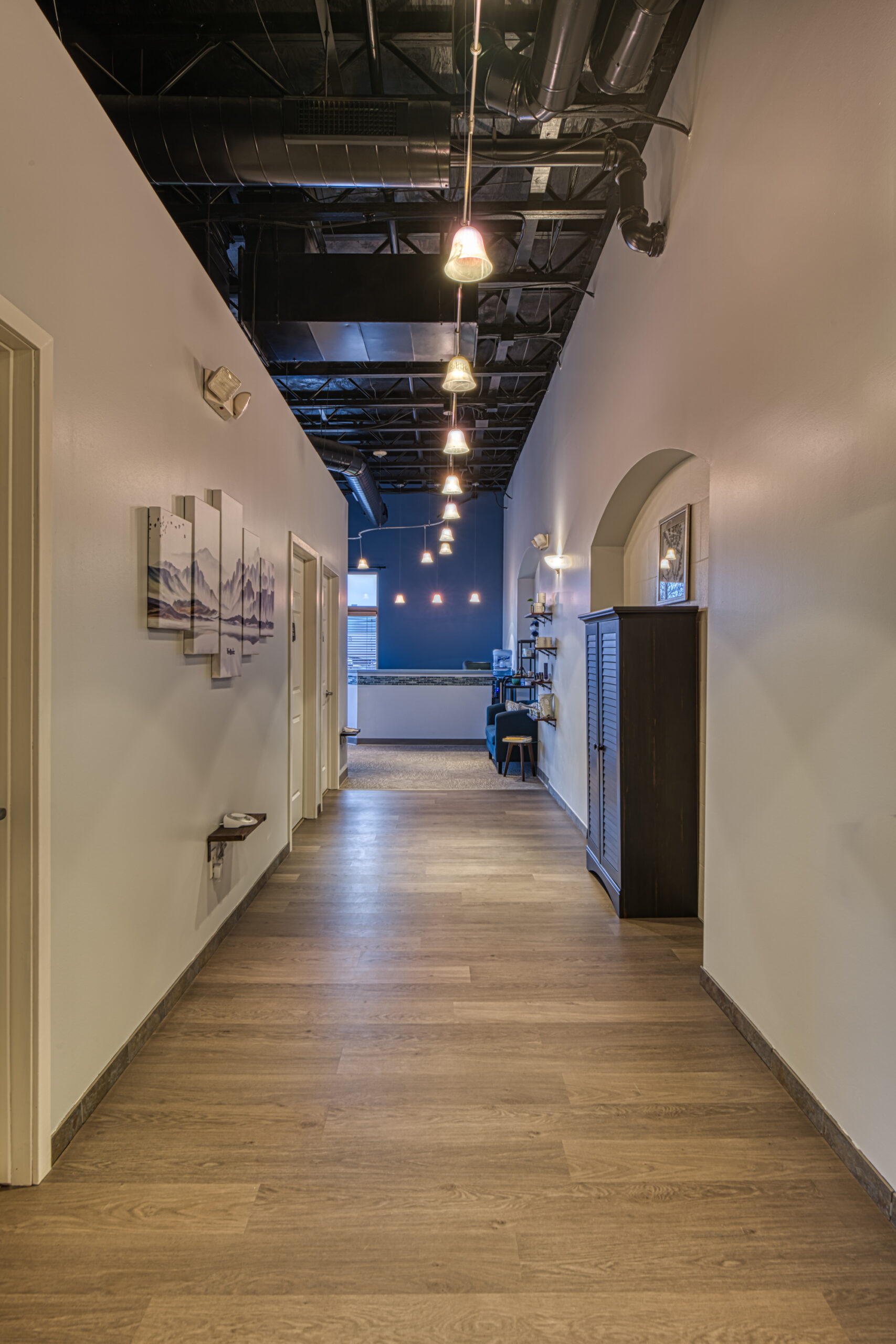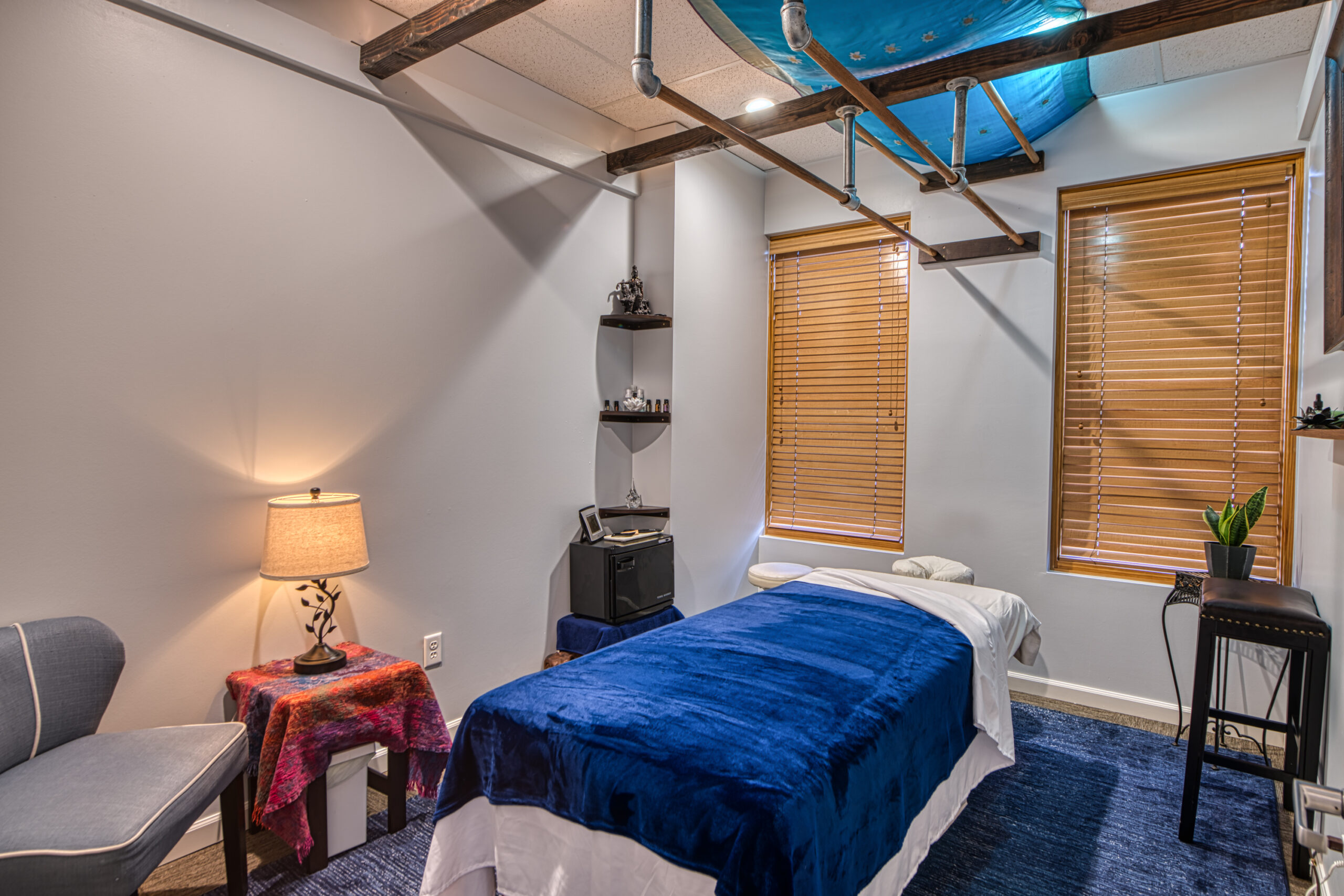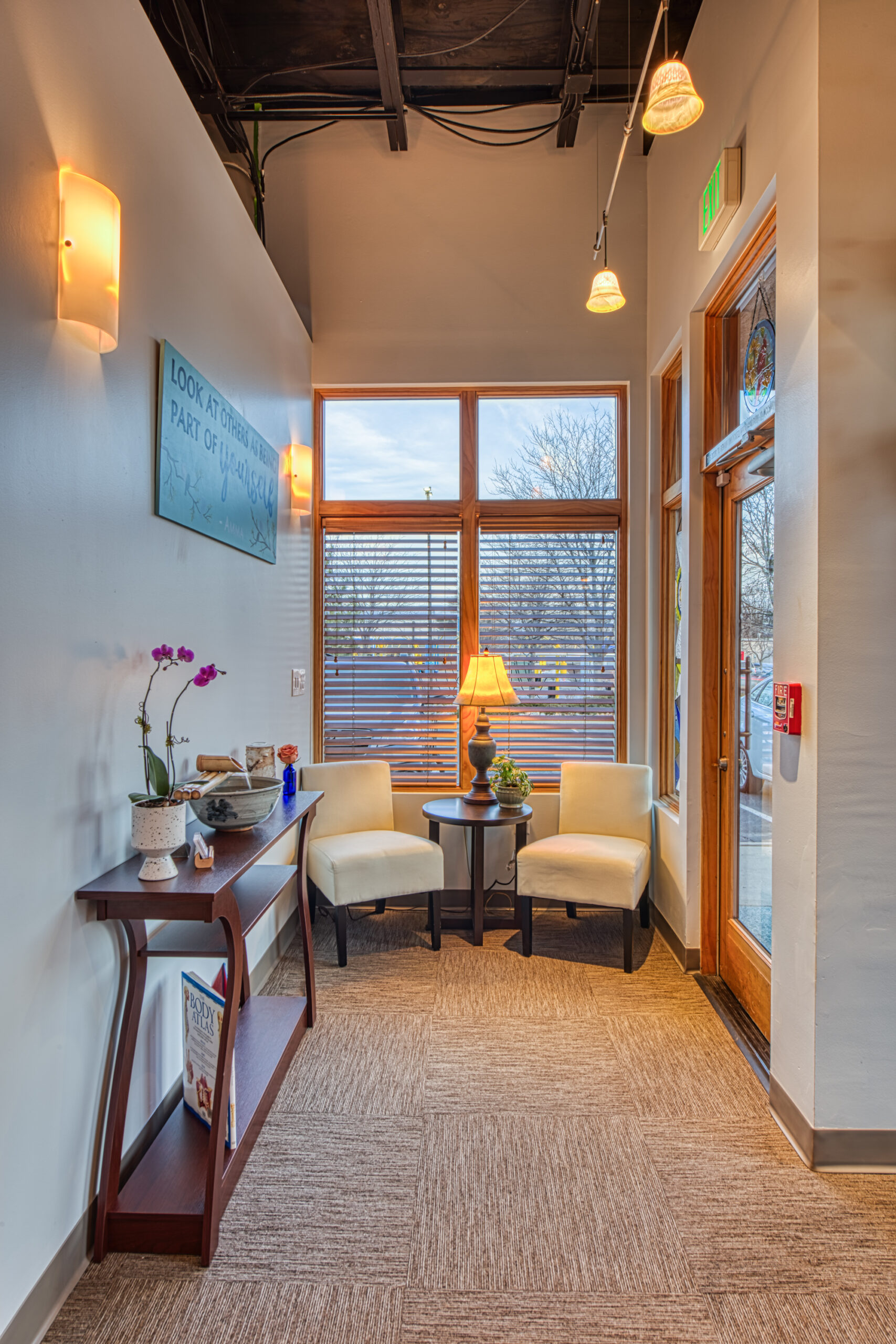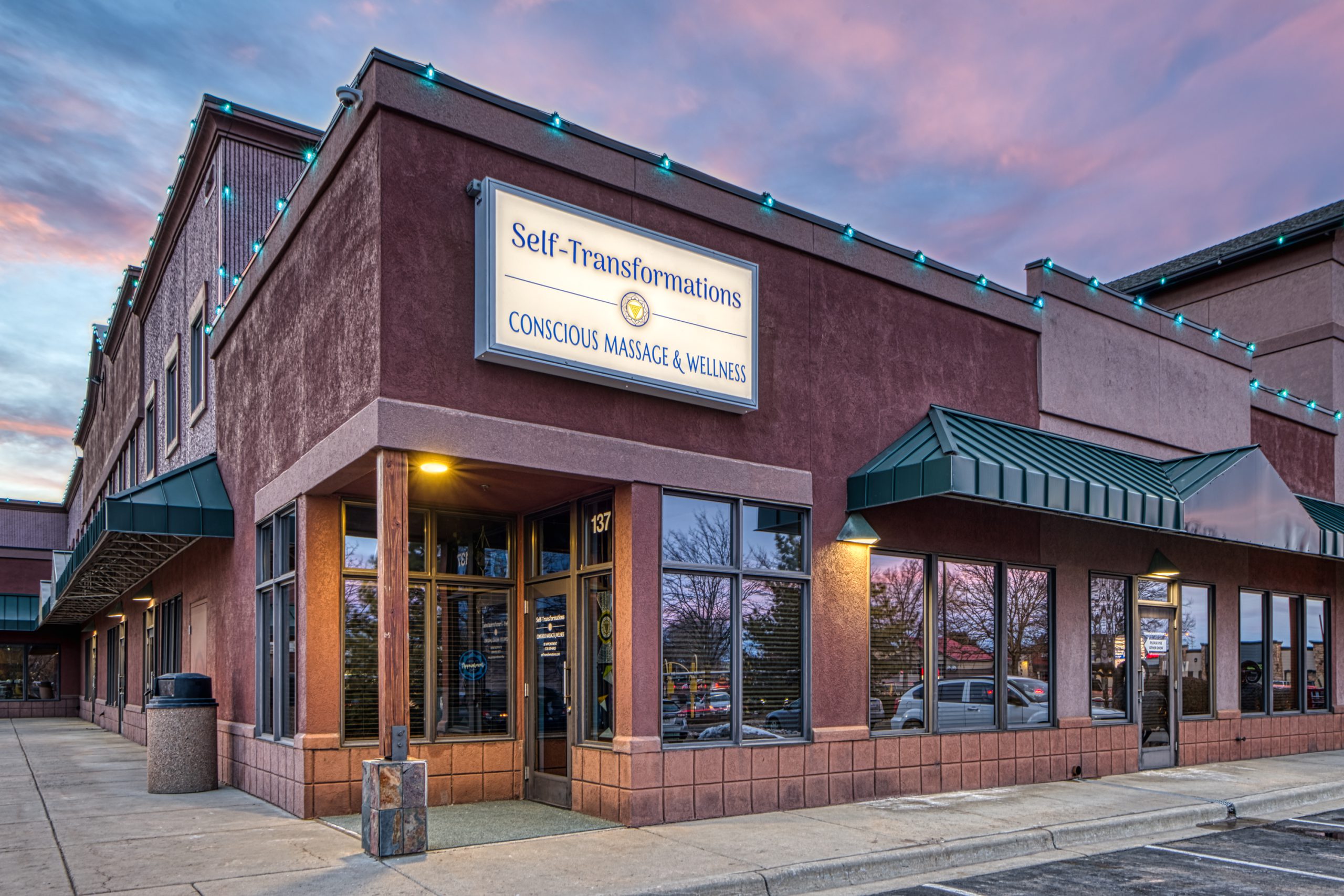 Receive Updates & Special Offers
We respect your privacy & will never share your information
Contact Us
Mailing Address:
1225 Ken Pratt Blvd. Ste 137
Longmont, CO 80503
Phone number:
(720) 329 - 6420
Email:
info@self-transformations.com
​Our Business Hours
Mondays  10:00 am to 5:00 pm
Tuesdays  10:00 am to 7:00 pm
Wednesdays  1pm to 8pm
Thursdays  10:00 am to 7:00 pm
Fridays  10:00 am to 7:00 pm
Saturdays  10:00 am to 8:00 pm
Sundays  10:00 am to 2:00 pm