Customized Massage Training For LMTs
Enhance Your Massage Practice with Effective & Proven Techniques
Provide Lasting Relief for Your Clients while Easing the Stress on Your Body
• Are you new to massage and already burning out or feeling more tired than you should?
• Do your thumbs, shoulders, or low back get sore after a long day massage?
• Are you actually unsatisfied with the lack of therapeutic results you are getting for your clients, especially those with complex issues?
I offer customized massage tutoring in three-hour training increments for LMT's who wish to learn very specific techniques, such as:
• How to treat specific injuries like TMJ syndrome, whiplash or sciatica to name a few.
• How to have safe and effortless body mechanics while still delivering deep thorough massage.
• How to treat injury through the fascial structure with myo-fascial release.
In addition to the above, I also teach my signature Ashiatsu Massage Therapy for total beginners or those with some experience already. 
Meet The Instructor
I'm happy to say that over the nearly two decades of working full-time as a massage therapist and teacher, I have learned techniques that enable me to give incredibly effective massage without stressing myself or my client in the process.
I've taught anatomy and physiology, kinesiology, musculoskeletal anatomy, and pathology in various massage schools for many years now. I have over 18,000 hands on hours with clients and have actually received lasting results.
In my massage practice I specialize in providing therapeutic deep tissue massage without discomfort for the client or the therapist. Along with barefoot ashiatsu, I also use myo-fascial release & trigger point therapy to provide effective relief for clients with chronic pain.
I'm sharing these techniques I've learned over nearly two decades with you, so you can prevent burn out & fatigue. So you can avoid learning the hard way and be on the fast tract to becoming a truly effective therapeutic massage therapist.
For more about my credentials, please click here to visit my bio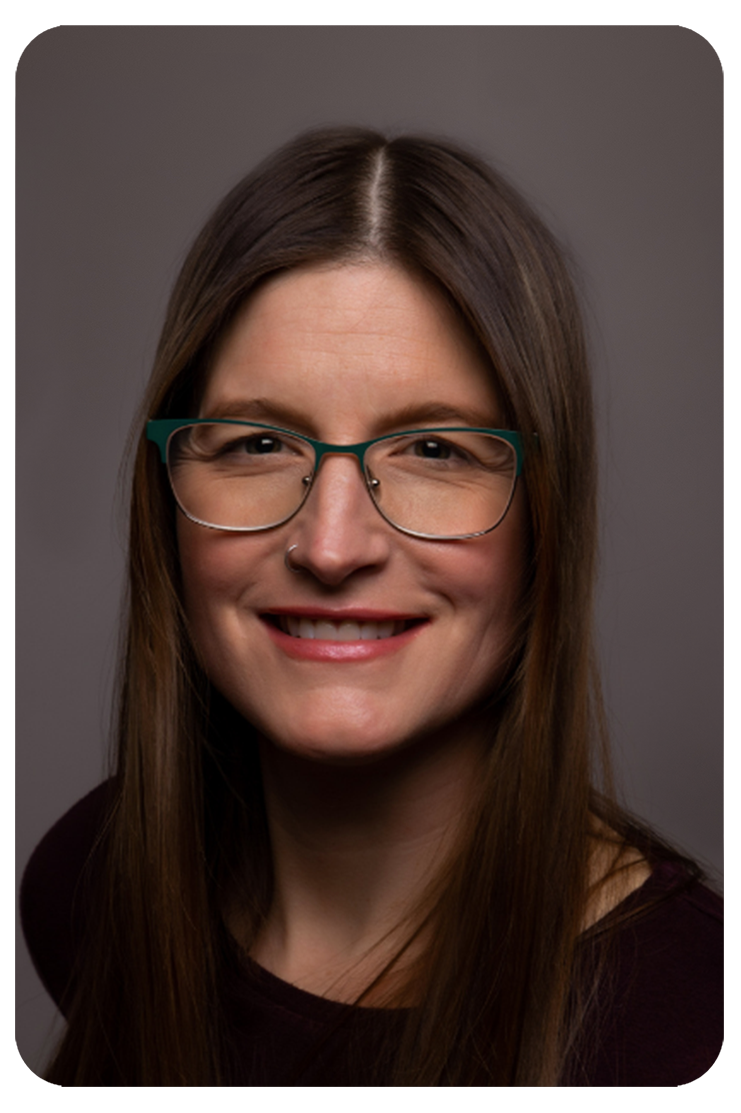 Chārutā AhMaiua, CMT, CPC
Massage Therapist & Professional Coach
Owner of Self-Transformations
How it Works
This is 100% customized and tailored to only what participants want and need.  They decide where the gaps are in their massage education and what they wish to learn. 
After discussing how best to customize the session to your needs, I create a customized tutoring program to achieve those unique goals along with reference materials and at times videos. 
We then find a time that fits our schedules and get to work. No two trainings will ever be exactly alike. 
Participants Can Expect:
To learn specific, easy-to-remember skills to help your person exactly the way they need when they are sore or stressed

To learn some basic anatomy in order to give a safe and effective massage

To learn a way to give massage that will not tire out you body or your hands

To draw on one another using washable, wax pencils

An easy to follow handout of everything we have learned to take home

All supplies to be provided

Everything is customized to your specific interests

To have a lot of fun and deepen your relationships during quarantine 
The Important Details:
For 1 to 1 training

$90 per training hour, 3 hour minimum training.

For 2 person trainings

$50 per hour per person, 3 hour minimum training.
Things to consider before booking a customized training with me:
If you own your own business you can write this off as a genuine business expense
If you are looking for ncbtmb CEU credits, I am not your trainer