My aim is to facilitate the potential of the body to heal and unwind, and to cause no further trauma to the tissues. The goal of each session is to eliminate holding patterns and to promote optimal health and wellness. Clients who have worked with me include musicians, dancers, tech workers, professional athletes, and people from a variety of ages and backgrounds. Outside of bodywork and massage therapy, I am an avid tai chi and qigong practitioner, artist, and sound healer.
Massage and healing touch is so integral to the wellness of a human being. I began by learning from my grandmother how to do massage at the age of four. It was a puzzle in figuring out what could help her feel better and a joy when a solution was found. The enjoyment and sense of purpose of helping others overcome pain and discomfort lead me to practice massage on my friends and family members and continue this journey today.
In 2013, I decided to embark on my professional bodywork journey first through taking Chi Nei Tsang (Daoist Internal Organ Massage) classes with Gilles Marin at the Berkeley Chi Nei Tsang Institute and with Caryn Diel in the Southwest. Intrigued by other methods of bodywork, I ventured into the world of Ortho-bionomy, a form of gentle physical unwinding and positional release at the San Francisco School of Massage.
By early 2015, I enrolled in a 500 hour massage therapist program at the Mckinnon Institute in Oakland, CA. Currently, I have been refining my craft in the realms of Visceral Manipulation, Neural Manipulation and Vascular Manipulation under the Barral Institute. Through these studies, I have learned how different areas of the body can significantly impact one another.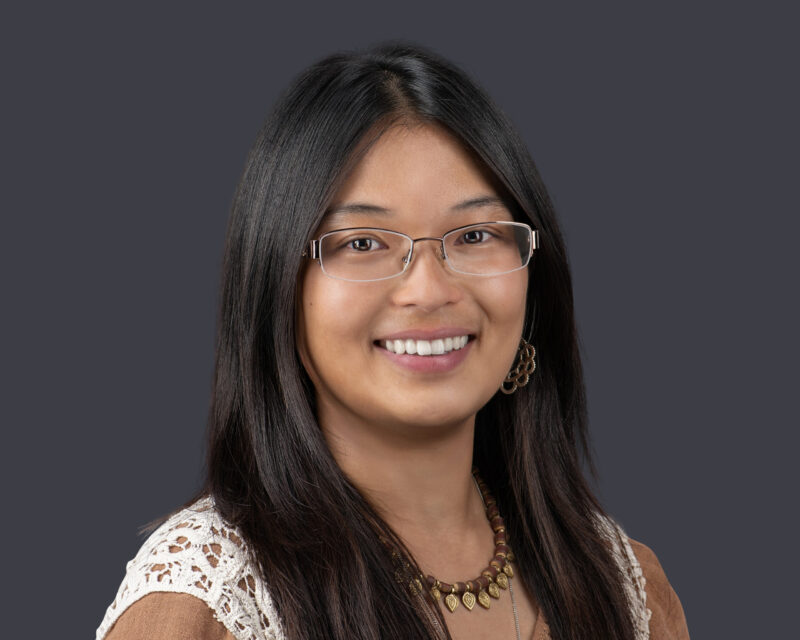 Therapeutic Massage Specialties