Customized Massage Trainings
Customized Therapeutic Personal Massage Trainings to get us through COVID together!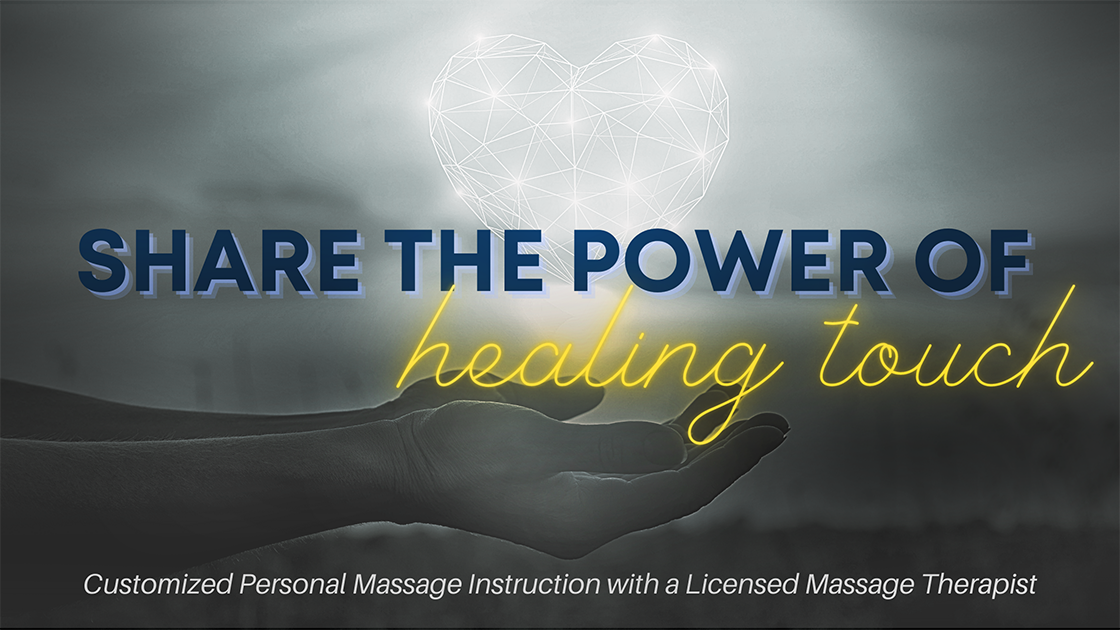 Share the power of healing touch with your loved ones  
Learn personal therapeutic massage techniques from a licensed massage therapist
Are you and your family getting a bit restless at home with the COVID shutdowns?

Do you wish you knew how to better support your partner or children when they feel sore or stressed out? 

When you massage your loved one, do you feel insecure because you are not sure how to do it "right" or tire easily?

Are you an LMT that wants to learn some more very specific skills to spruce up your practice?
Out of necessity, we are staying home, being "locked in" with our families.  It is also a stressful time where many of our favorite activities are unavailable.  What if you could support your partner or children with a specific, customized massage without having to be a massage therapist yourself or tire your hands?  
There is a need for all of us to relax and feel nurtured, think of how many hugs we are not receiving right now?  This is why I am offering customized, 2-hour personal massage training sessions for people in the same household.  
Participants Can Expect:
To learn specific, easy-to-remember skills to help your person exactly the way they need when they are sore or stressed

To learn some basic anatomy in order to give a safe and effective massage

To learn a way to give massage that will not tire out you body or your hands

To draw on one another using washable, wax pencils

An easy to follow handout of everything we have learned to take home

All supplies to be provided

Everything is customized to your specific interests

To have a lot of fun and deepen your relationships during quarantine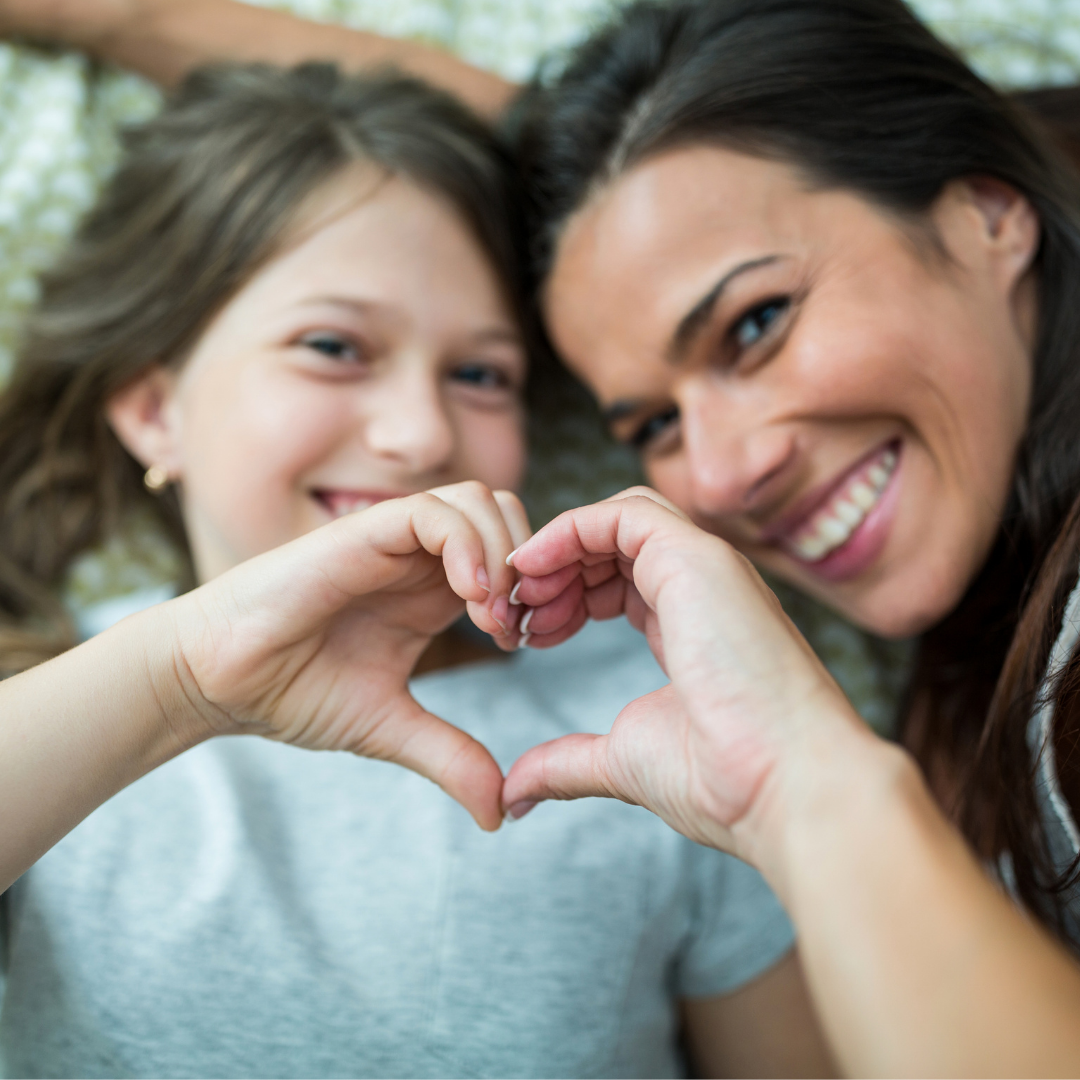 COVID Health & Safety Precautions
Training sessions will be limited to no more than 3 people from the SAME household (4 in a room including myself).

Each participant and myself will be wearing a mask at all times

Each participant will have their temperature taken prior to the instruction

Each participant will fill out a COVID screening questionnaire 24 hours prior to their instruction

We will sanitize our hands regularly and only work on one participant at a time and wash our hands before working on someone new.
The Important Details:
$90 per Adult, $50 per child

$25 off the total price for families or co-worker groups of 3 attendees

$25 off the total price if you refer another household who books a customized training
Wear loose fitting clothing and bring a snack

Plan for 2.5 hours with breaks

Appointments are first come, first serve, scheduled on the weekends only (in order to minimize exposure because our office is quieter on the weekends)