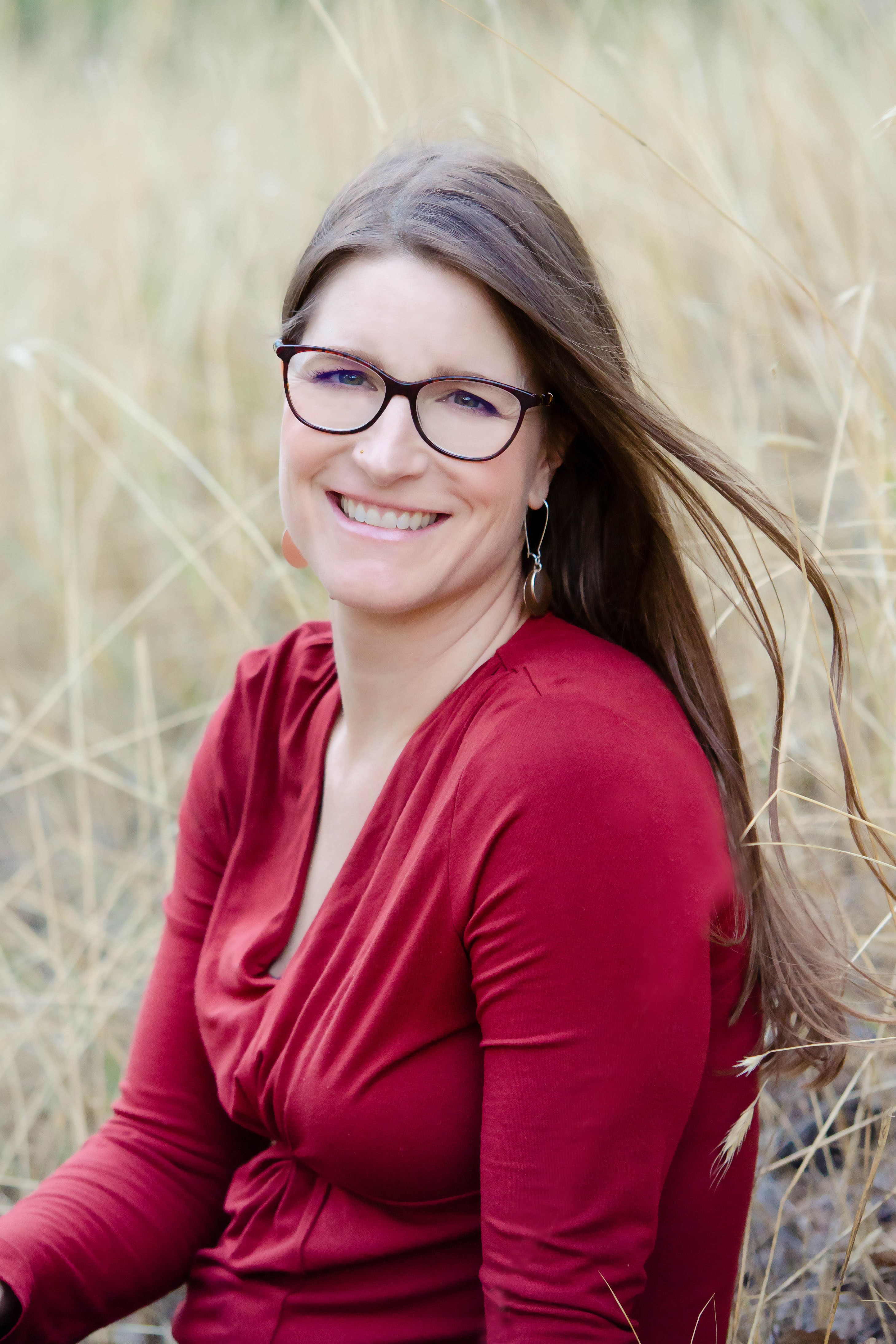 For all coaching sessions, please call me directly at the time of your appointment unless we have made other arrangements.
If you are scheduling your free coaching consultation, choose a 45 minute time slot. For all other coaching sessions, allow 60 to 75 minutes.
If you have any questions or concerns, please contact me. I will respond within one business day.