Christina has been a healing arts practitioner for over a decade. Combining skillful therapeutic body work with energy work, she holds space for her clients to bring abundance and joy into their lives, by simply taking a moment of rest with gratitude. Christina believes food is medicine and supports her clients with holistic plant medicine.
Her path of service & healing began in 2008 when she began the journey within to try and understand her place and purpose in life. She began learning Reiki energy work & holds a Level III Certification. By holding space for people, she knew that the healing arts was the direction that made her heart and soul feel complete. This led her to work with an Acupuncturist, who continued to inspire her with the profound science of Traditional Chinese Medicine. 
Christina continued her journey towards healing services at Berkana Institute of Massage Therapy. As a body worker she specializes in deep tissue, dry cupping, red light therapy, and craniosacral therapy.  Christina has renewed her inspiration for the bodies innate ability to bring healing to itself, and is honored to hold the space with her clients as a Licensed Massage Therapist.
Christina enjoys getting out in nature as much as possible with her dogs. Paddle boarding, swimming, and horseback riding are some of her many hobbies. During the winter, you can usually find her in a good book and making some delicious soup!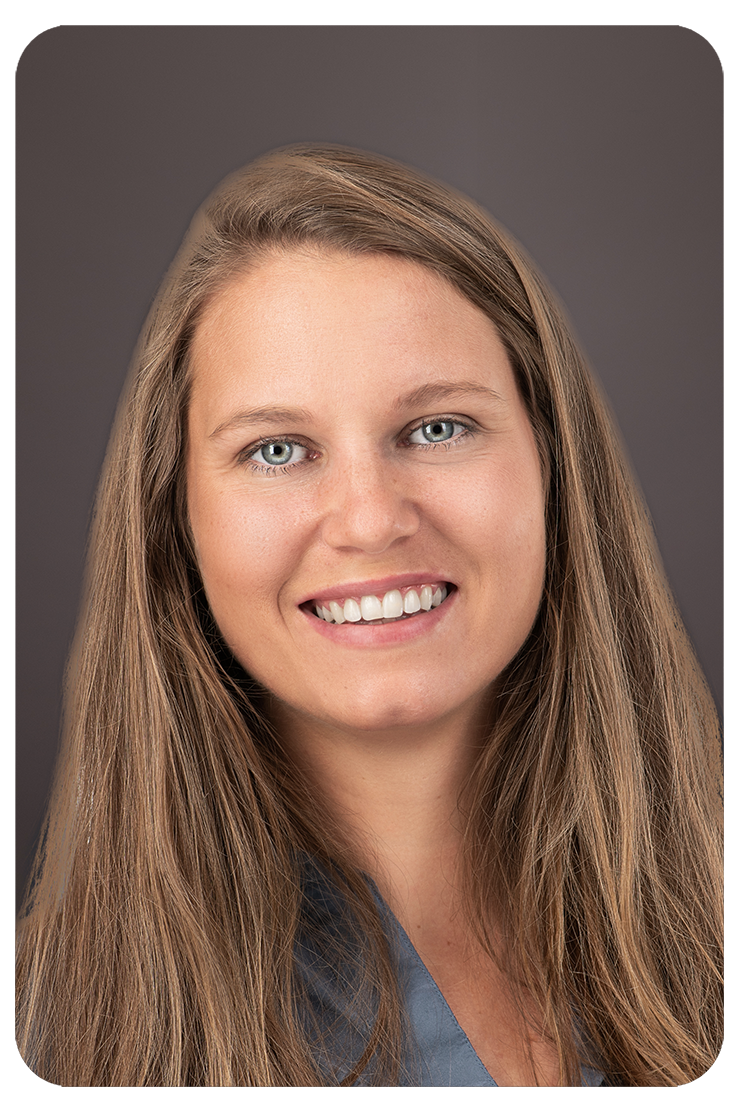 Therapeutic Massage Specialties
Red Light Therapy • Reiki Energy Healing • Dry Cupping • Craniosacral Therapy