I began learning about health, nutrition, medicine, and music as a toddler from my parents and older siblings in their diverse careers in both allopathic and holistic medicine.  Although I took a different path to becoming a healer from others in my family, I eventually found my own way as well.
I wasn't too far into the undergraduate Civil Engineering program at UVA when I saw a flyer for the Virginia School of Massage in my college town of Charlottesville, VA.  I decided to go to massage and engineering schools simultaneously and see where my career would lead me. Unfortunately, I had an accident cutting off part of a finger which promptly ended the possibility of a career in massage therapy. So I thought! Because of the injury, I became an engineer and worked on cutting edge environmental projects which I loved.  However, it did not fulfill my heart.  Upon moving to Boulder in 2006, I remembered that long lost dream.  I went back to massage school at the Massage Therapy Institute of Colorado and became a licensed massage therapist, officially launching my new career in the healing arts in 2010.
I have brought many other healing modalities into my professional work over the years as well, as they very much connect with my roots and personal interests. I love to work with the most extraordinary medicinal essential oils, energy work, and sound healing to name a few.  I am passionate about working on all levels of our being, mind, body, heart, and spirit with any modality.   My wish for my clients is to leave feeling deeply nourished, restored and leave with a happy heart too.
When I'm not with clients, you'll find me with my three children, in nature, dancing or playing my beautiful crystal bowls.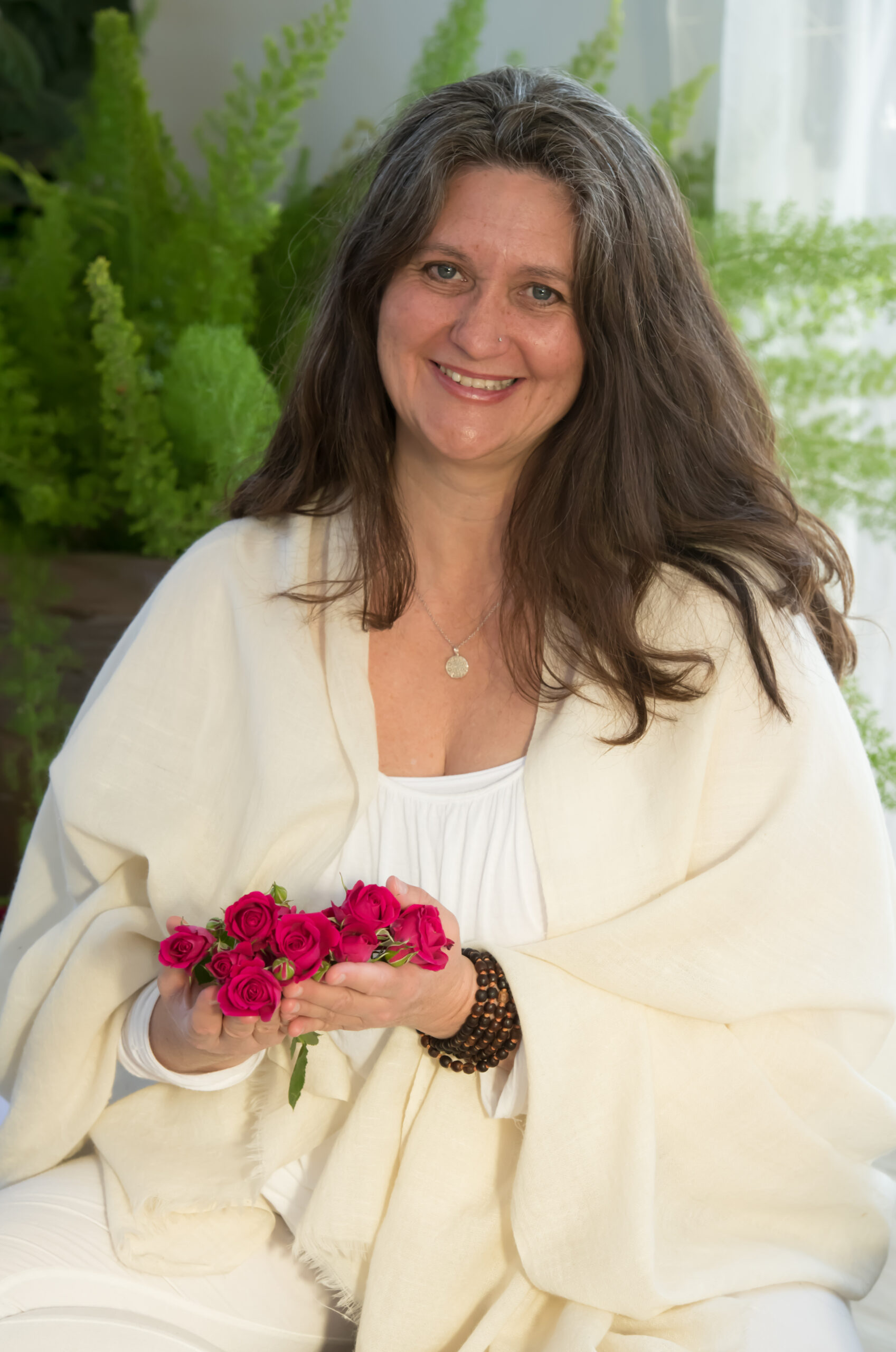 Therapeutic Massage Specialties