I graduated from the University of Delaware in 2002 with a Bachelor's degree in Psychology.  After college, I joined the Peace Corps and served in a remote island country called the Republic of Kiribati.  The experience profoundly changed me.  It was there I discovered that the world was not designed to be in service to me but rather I should be in service to the world.
This awakening led me to go to massage school at the Ashland Institute of Massage in Southern Oregon and begin my journey as a seeker, healer and teacher.  I started as an assistant instructor and tutor of Anatomy, Physiology and Kinesiology in 2005 and have taught in various massage schools ever since.  I began my private massage practice in 2007.
Throughout the years, I have refined my craft, mentoring and teaching lay people as well as other licensed massage therapists.  In addition to private practice, I am a personal and professional development coach, published author and mama to two sweet little boys named Julian and Jovan.  I love everything outdoors, meditation, dancing and swimming.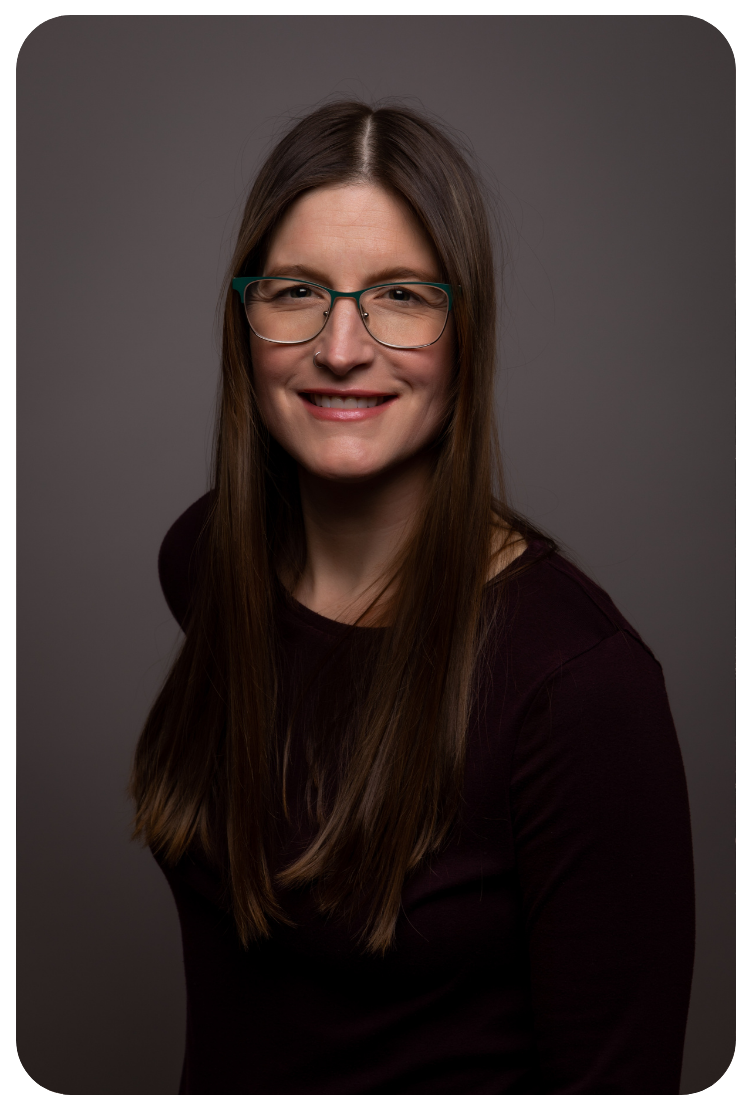 Chārutā AhMaiua, LMT, Master Trainer & Owner
Therapeutic Massage Specialties