Self-Transformations Massage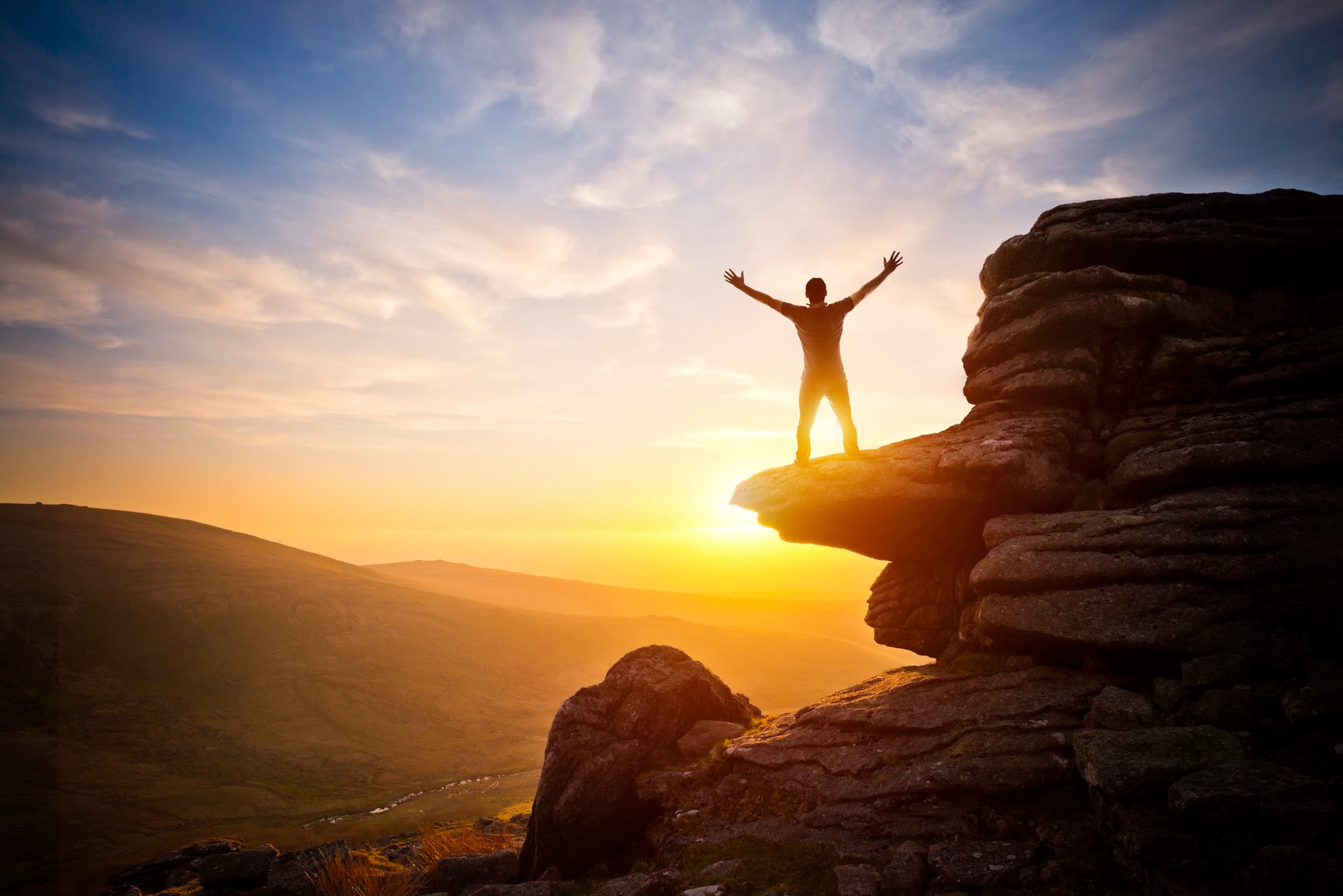 Realize accelerated, lasting change and live your fullest potential
"Be like a lion on the outside but a flower within" ~ Amma
Why Choose Coaching or Massage with me?
I use the awesome process of Reflective Questioning®
I'm experienced, certified, professional, & trustworthy
I customize each programs to fit your individual needs
I offer flexible payment plans at no additional cost
I'm utterly passionate about Self-Transformation and your ability to thrive in all ways.
I achieve rapid results and lasting change for motivated clients or their money back!