The key to living a sustainably happy life is through the transformation of Self. Great masters of present and old know that turning within is the only way to understand ourselves at the deepest level and relax in our true essence. When we understand ourselves at the core, and transform what no longer serves us, then thinking, acting and simply being in alignment with our deepest values becomes effortless. In this state, realizing our fullest potential and authentic desires become a reality instead of a distant dream.
Yet, we live in a fast-paced, complex, and unpredictable society, which constantly pressures us to overly achieve and bombards us with messages to "look outside for our happiness." Even the most well-intentioned, driven Westerners for transformation need additional support from time to time, especially during great times of transition and manifestation.
I will assist your Spirit and Mind with career, life & leadership coaching and your Body with conscious, professional, therapeutic massage. I am certified, experienced and utterly passionate about Self-transformation and your ability to thrive in all ways. Together we partner and create a dynamic program unique to you, which unprecedentedly accelerates your transformation and produces lasting change. You become the intentional author of your unique destiny!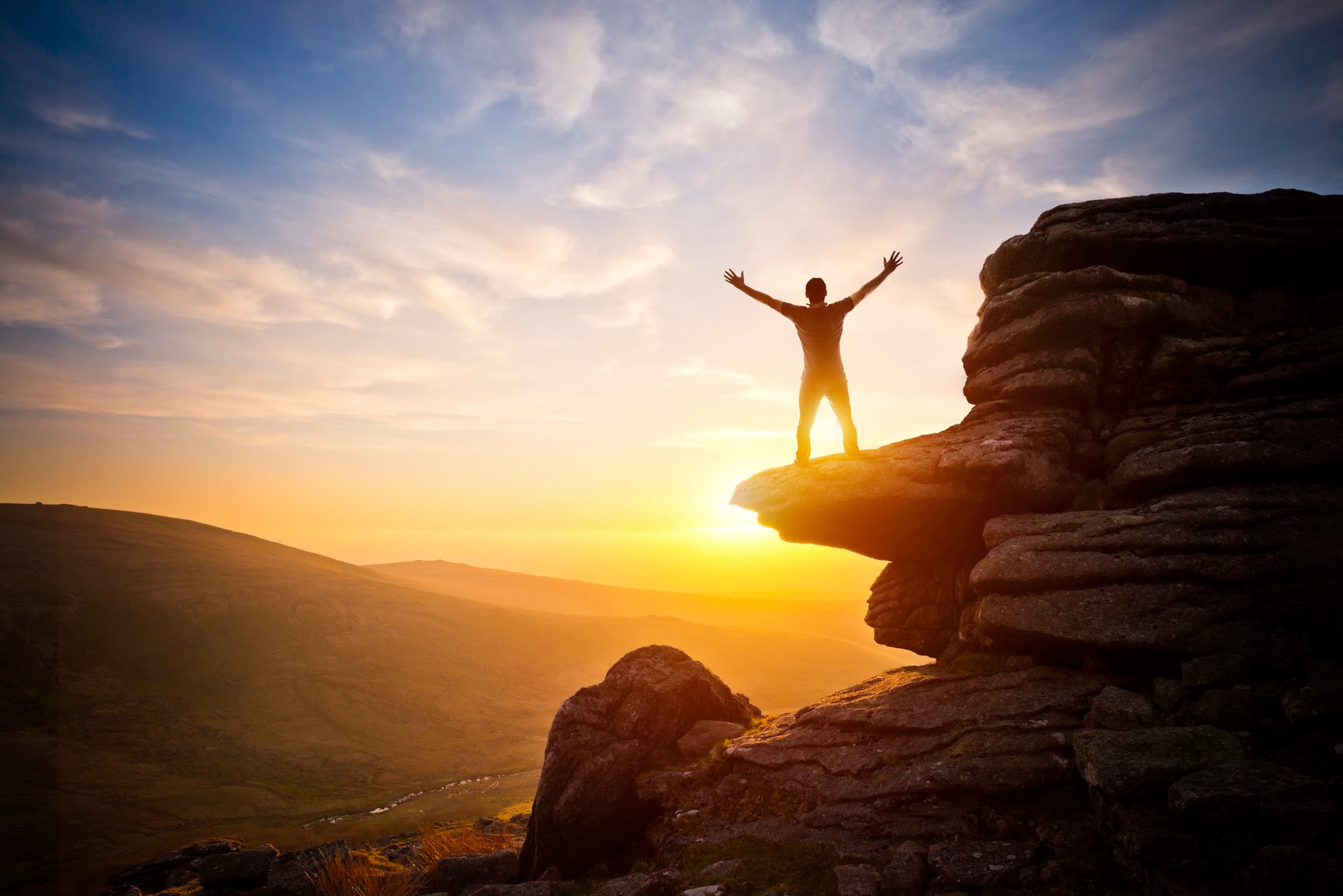 Realize accelerated, lasting change and live your fullest potential
"Be like a lion on the outside but a flower within" ~ Amma
Why Choose Coaching or Massage with me?
I use the awesome process of Reflective Questioning®
I'm experienced, certified, professional, & trustworthy
I customize each programs to fit your individual needs
I offer flexible payment plans at no additional cost
I'm utterly passionate about Self-Transformation and your ability to thrive in all ways.
I achieve rapid results and lasting change for motivated clients or their money back!